Konami's Treatment of Kojima "Cruel," Says Former Square Enix Boss
Those following the saga of game publisher Konami vs. Metal Gear Solid creator Hideo Kojima know that relations between the two have not been pleasant of late.
Not only have Kojima and his team been forced out of the company, despite the huge success of Metal Gear Solid V, but the company has denied Kojima's departure, saying he is "on vacation," and there were even reports Kojima was not allowed to attend the Game Awards.
Yoichi Wada, former head honcho at Square Enix and a friend of Kojima's, has chimed in on the situation with a Facebook post roasting Konami not only for treating Kojima "cruelly," but simply doing bad business.
"Maybe leaving the home console market is management's plan, but going out of your way to make enemies with the world has no meaning," said Wada as translated by Kotaku.
He continued, "Generally, this kind of thing happens when there's a lack of leadership."
Wada resigned from Square Enix in 2013 and is the current president of Shinra Technologies.
---
Related Stories: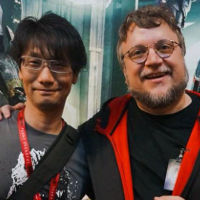 Guillermo del Toro Says Konami "Makes no F'ing Sense"
"I've been at it for 20 years and cannot figure out how studios think"
Hollywood director Guillermo del Toro (Pacific Rim, Pan's Labyrinth) has finally put to words a thought that's been running through gamers' heads for some time…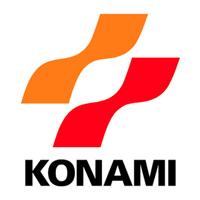 Article Highlights Hard Times at Konami
Extreme discipline, creative disputes at gaming giant
Video games fans have known for a while there's something strange going on at Konami. Legendary developers like Metal Gear's Hideo Kojima have been leaving…

Video Game Voice Actors' Guild Authorizes Strike
Negotiations focus on residuals, yellin'
In an era when almost all games have a large amount of voice acting, that series is famous for its tight-lipped protagonist, but that may soon be the case across…