Three Epic Roles Played by Kiyoshi Kobayashi (Other Than Jigen)
This week, voice actor Kiyoshi Kobayashi announced that he would be stepping down from the role of Daisuke Jigen. The voice actor has held his tenure longer than any other Lupin the Third actor, and was the final hold-out of the cast's first generation. So, starting in Part 6, Akio Otsuka will voice the sharpshooter.
While Jigen is by far his most notable role, the 88-year-old voice actor has appeared in many other titles. From mecha to monsters to mystery, you can hear that voice just about everywhere. Here are a few of the roles he's taken in his long career.
Bem, Humanoid Monster Bem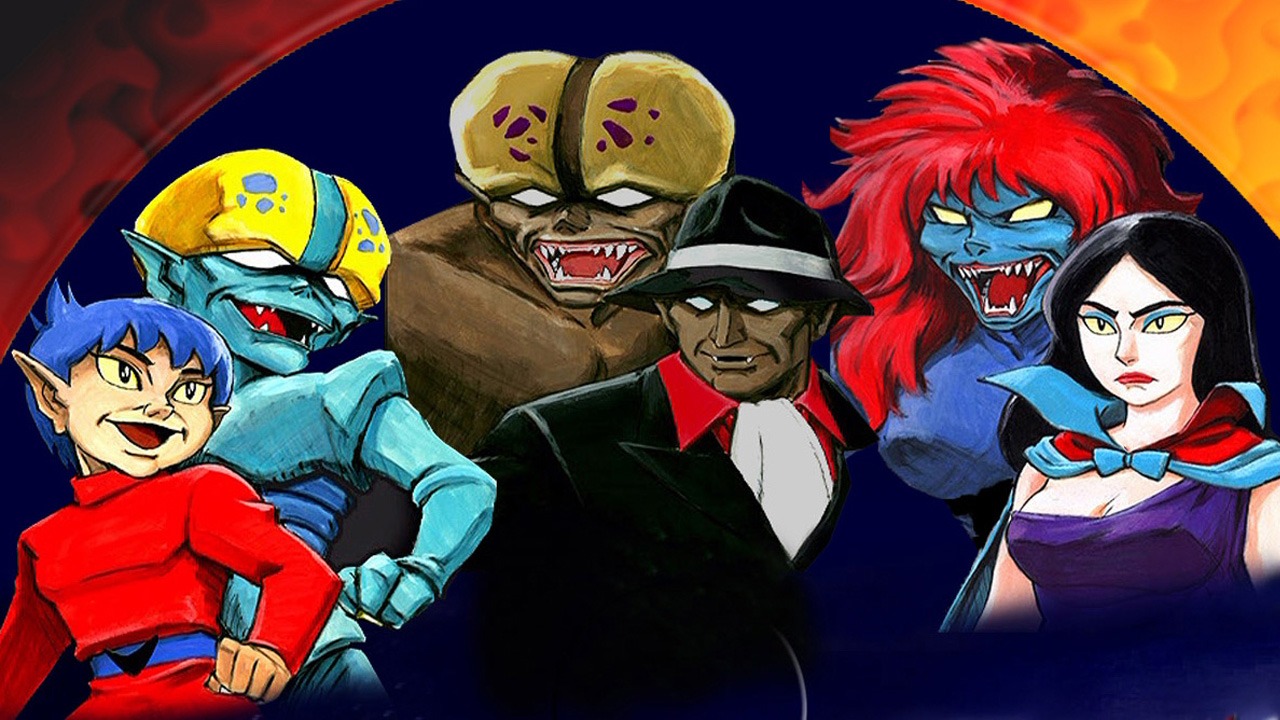 Just a year after Monkey Punch began the Lupin the Third manga, Kiyoshi Kobayashi was playing a monstrous role on the small screen. Directed by the late Noboru Ishiguro (The Super Dimension Fortress Macross), Humanoid Monster Bem starred a trio of yokai fighting to protect humans from their fellow yokai. In return, they hope to one day become humans themselves.
Kobayashi voiced title character Bem, who appears to share the same taste in hats as Jigen. Alongside Bela (right) and Belo (left), he fights to keep humans safe. The series received several remakes, including the 2020 film BEM: Become Human — which he narrated. And speaking of narration…
Narrator, GaoGaiGar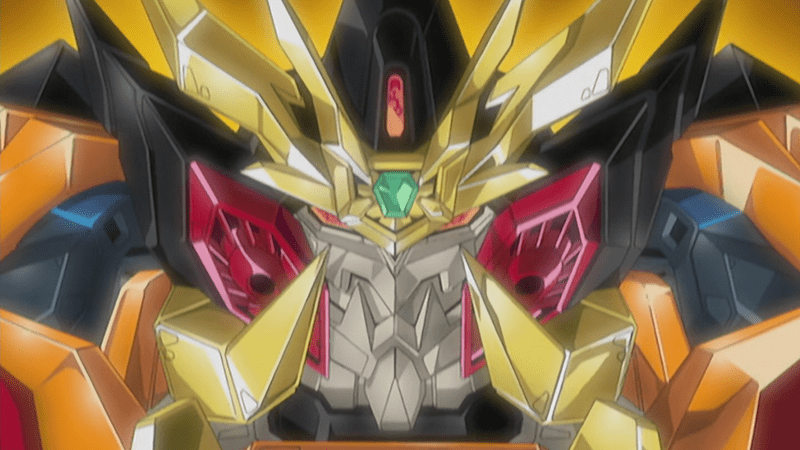 Fans of yuusha anime series The King of Braves GaoGaiGar will know the voice of Kiyoshi Kobayashi all too well. While you won't see him onscreen in the main series, you'll hear him every episode, offering exposition for the epic story beats.
At the end of each episode, he also narrated the next episode preview. And after that, he would introduce the "key to victory": an item that would be integral in the next episode.
Watari, Death Note
In 2006, Kiyoshi Kobayashi became part of yet another legendary anime. Death Note, based on the equally popular manga, has seen a wide range of adaptations. In all of them, super-sleuth L stays in the shadows, initially interfacing with everyone via computers or his trusted advisor.
Watari was more than just the butler he pretended to be, though. He was a father figure, a mentor, and an informant. He also had a history of his own — L wasn't his only protégé. He's a very different sidekick to Jigen, but just as trusted and just as beloved.
We'll hear Kobayashi as Jigen one more time — in "Episode 0" of the upcoming Part 6. Until then… which of his other roles will you be checking out?