Kingdom Hearts Gets Talisman-Based Board Game in 2019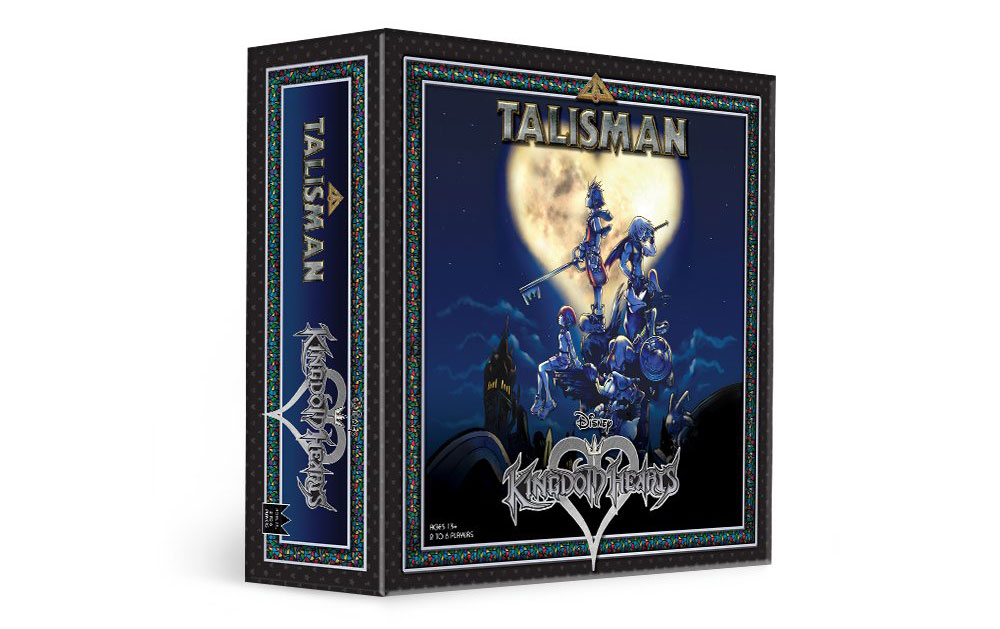 Kingdom Hearts III is great and all, but what if the power goes out?!
Soon you'll be able to get your Kingdom Hearts fix in good old-fashioned board form courtesy a tabletop game based on the series.
The game, called Talisman: Kingdom Hearts Edition, is well, just that: a version of the classic tabletop game Tailsman given a Kingdom Hearts spin.
The game comes courtesy USAopoly, the folks behind licensed versions of Monopoly, Risk, etc., and features Sora, Kairi, Riku, King Mickey, and Goofy. Naturally, the board itself, plus game pieces, in-game currency and more have been modified to be all Kingdom Heartsy.
The game is set to be released sometime this year.
Source: Polygon