Keep Your Hands Off Eizouken! Anime Samples OP in New Trailer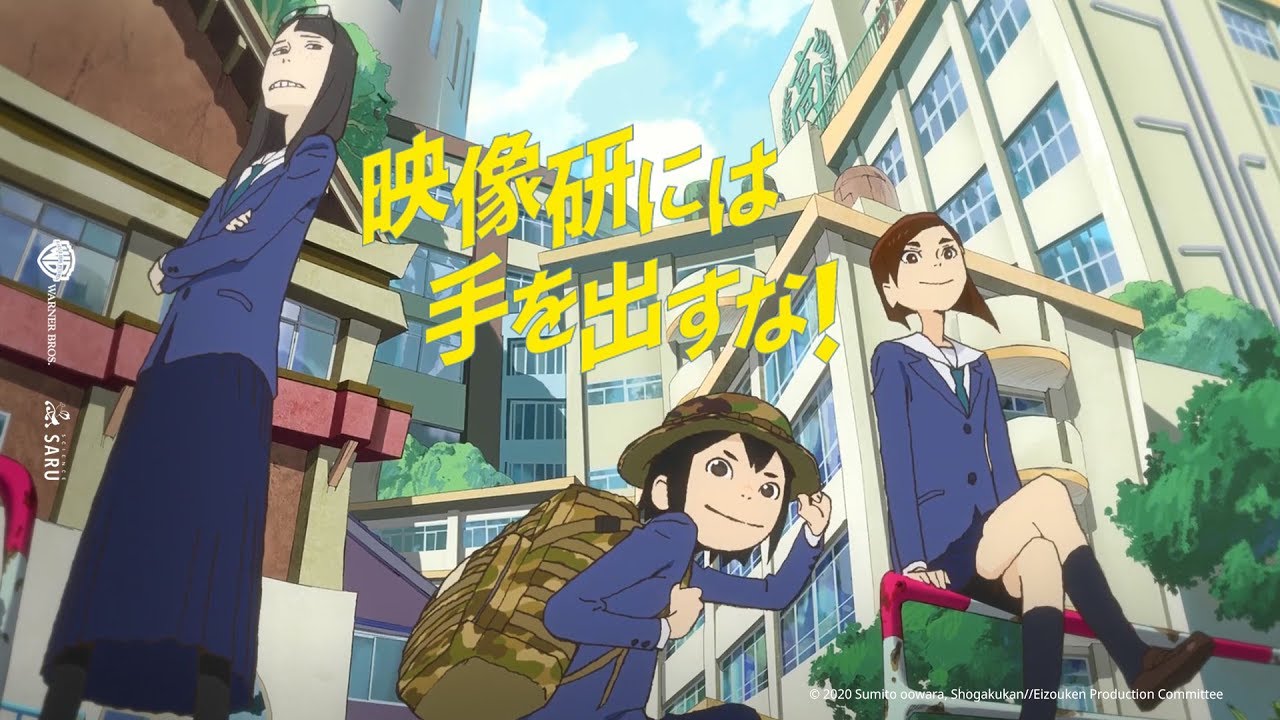 One of this season's most eagerly awaited anime is the latest from director Masaaki Yuasa, who is adapting the Keep Your Hands Off Eizouken manga at his Science SARU anime studio. Warner Bros. Japan shared the third trailer ahead of the series' January 5 premiere, taking the opportunity to preview the opening theme, "Eazy Breezy," by chelmico.
放送まで後1日!!!!!!
PV振り返り
「こんな感じのアニメになるぞ!!どうよッ!!」#chelmico が歌うOPテーマが入った、第3弾PV!!原作にはないシーンも発見…ワクワクが止まらない止められない

いよいよ…明日!!!!
■1月5日(日)24:10~NHK総合にて放送スタート!!! #映像研 pic.twitter.com/9PL7BcVA4f

— TVアニメ「映像研には手を出すな!」 (@Eizouken_anime) January 4, 2020
Keep Your Hands Off Eizouken is set to stream on Crunchyroll, which describes it like so:
First-year high schooler Midori Asakusa loves anime so much, she insists that "concept is everything" in animation. Though she draws a variety of ideas in her sketchbook, she hasn't taken the first step to creating anime, insisting that she can't do it alone. The producer-type Sayaka Kanamori is the first to notice Asakusa's genius. Then, when it becomes clear that their classmate, charismatic fashion model Tsubame Mizusaki, really wants to be an animator, they create an animation club to realize the "ultimate world" that exists in their minds.