Kakegurui Live-Action Film Has Sequel in the Works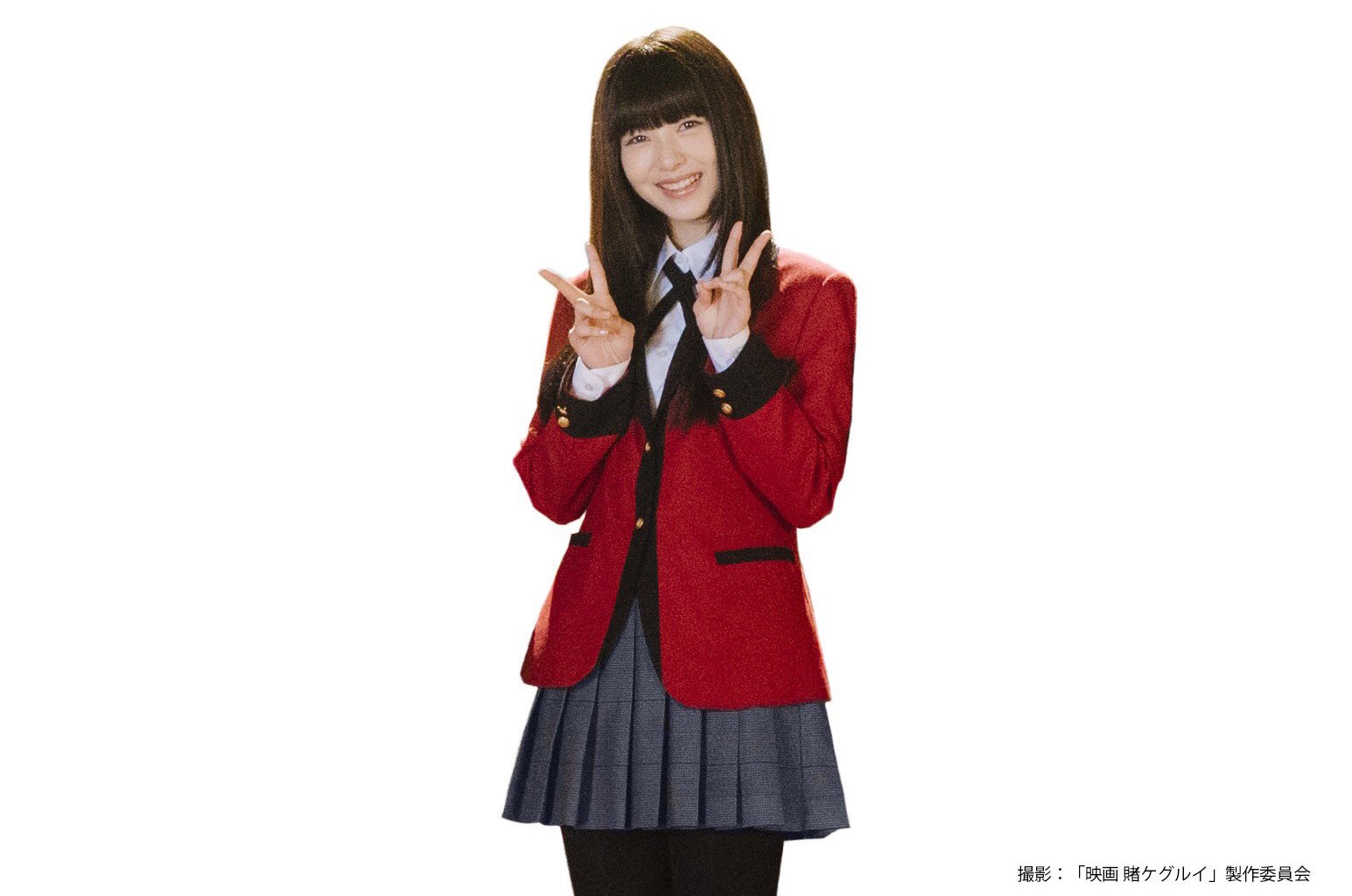 A new Kakegurui live-action film is officially on the way. The official website for the adaptation of writer Homura Kawamoto and artist Toru Naomura's high stakes gambling manga has been updated to reveal plans for the tentatively-titled Kakegurui: The Movie Part 2. The followup is currently setting its sights on a release sometime in 2021.
A live-action TV series aired around the same time as the TV anime, which had its first season in January-March of 2018, followed by its second in April of 2019. The first Kakegurui live-action film hit theaters in Japan in March of 2019, and pulled in 360 million yen during its run.
Look for original manga writer Kawamoto to provide an original story for the new Kakegurui live-action film, which has director Tsutomu Hanabusa (Keep Your Hands Off Eizouken!, Sadako 3D) returning.
Yen Press publishes the manga in North America. Here's how the publisher describes it:
Hyakkaou Private Academy. An institution for the privileged with a very peculiar curriculum. You see, when you're the sons and daughters of the wealthiest of the wealthy, it's not athletic prowess or book smarts that keep you ahead. It's reading your opponent, the art of the deal. What better way to hone those skills than with a rigorous curriculum of gambling? At Hyakkaou Private Academy, the winners live like kings, and the losers are put through the wringer. But when Yumeko Jabami enrolls, she's gonna teach these kids what a high roller really looks like!
Source:  Official website via Crunchyroll