Kaiji Manga Announces Research-Related Hiatus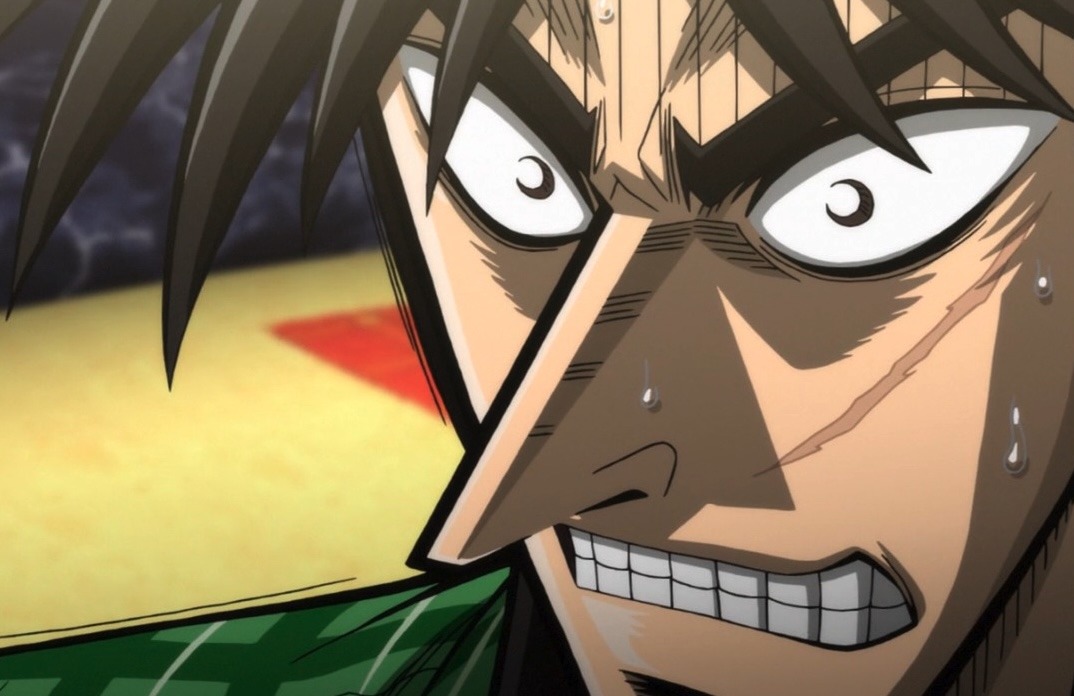 Kaiji and Akagi manga author Nobuyuki Fukumoto recently revealed plans to launch a new golf manga, putting even more work on his plate while he cranks out new chapters of Kaiji. Now that series is about to take a break, as this year's 27th issue of Kodansha's Weekly Young Magazine has announced that Kaiji will be going on hiatus to give Fukumoto some time to conduct research.
Fans will be able to read more of the gambling intensity when Kaiji returns to the pages of Weekly Young Magazine in Japan in this year's 42nd issue this September.
The Kaiji manga first launched in the magazine back in 1996, and has so far been collected in 88 volumes. It previously inspired live-action films in Japan and China, as well as a reality game show and two seasons of TV anime. 
Denpa publishes the manga in English, with Manga Planet releasing it digitally. Here's how Denpa sums up the story:
Ne'er-do-well Kaiji Itou's shiftless existence is suddenly rattled by a visit from the yakuza. Burdened by debt and resentment, Kaiji is coerced into gambling for his worthless life. As the stakes grow higher and the rules become increasingly more bizarre, Kaiji must finally take the future into his own hands!