Kaiji Creator Nobuyuki Fukumoto Launches Golf Manga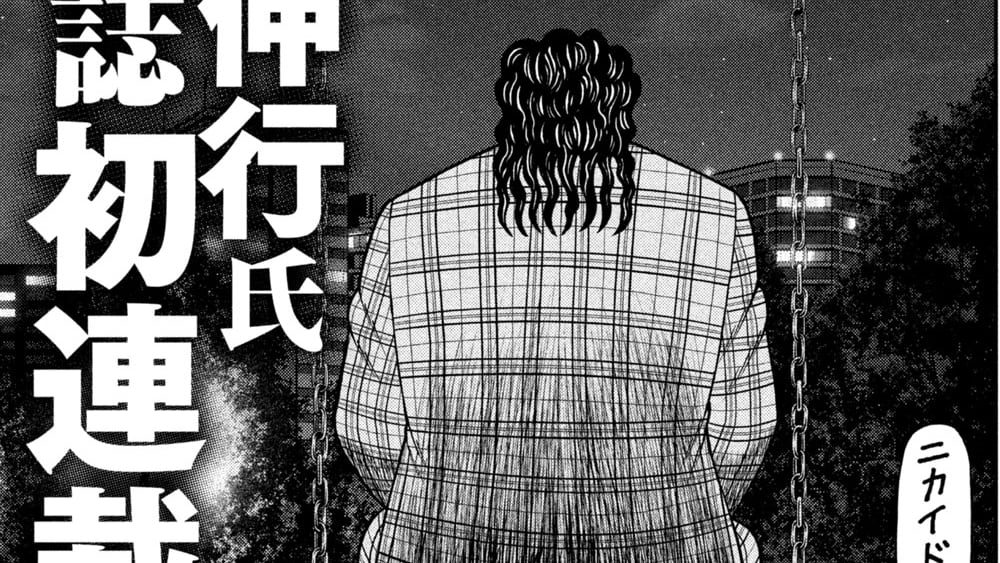 Nobuyuki Fukumoto, the creator of classics like Kaiji and Akagi, is launching a new manga about golf. Hell golf!
The manga, called Nikaido Hell Golf, will debut in the pages of Kodansha's Morning magazine this summer.
The copy revealed for the manga in this week's Morning reads:
He bears the greed and karma of all golfers. His name is Nikaido.
Fukumoto's Akagi launched in 1996. Denpa describes the first volume like this:
Ne'er-do-well Kaiji Itou's shiftless existence is suddenly rattled by a visit from the yakuza. Burdened by debt and resentment, Kaiji is coerced into gambling for his worthless life. As the stakes grow higher and the rules become increasingly more bizarre, Kaiji must finally take the future into his own hands!
Legendary mangaka Nobuyuki Fukumoto finally makes his English-language debut. The inspiration for the infamous anime by the same name and the Netflix live-action film Animal World  takes readers into the dark side of Japan's post-bubble economic society by thrusting them into a world of debt, debauchery, and delusion.
Can't wait to see Fukumoto's take on golf!
Source: ANN