Kadokawa Opens Online Store for US, Other Markets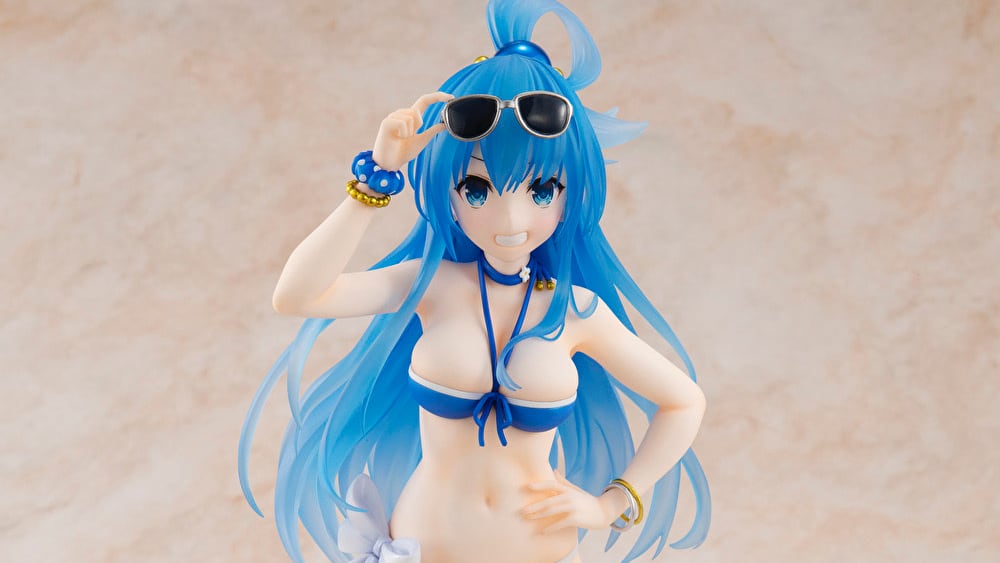 As we learned from last year's AJA report, the international market for anime has expanded rapidly in the recent years, and now makes up almost half of total revenue.
With that in mind, anime companies are expanding their efforts abroad. Here's the most recent example: Kadokawa has just opened an online store specializing in anime-related merch for folks outside Japan.
Called the EJ ANiME STORE, it sells official merchandise from anime, manga, light novels, video games and all that other otaku stuff we love. The store focuses on "premium products that are difficult to obtain overseas," according to the official press release.
Early pre-orders include items from Konosuba, Date A Live and Saekano. It currently accepts orders from 17 countries and regions, including the US, and plans to expand to more.
If you're looking to pick up a hard-to-find figure, pillow cover or hoodie, this new site seems to be a fresh new option.
Sources: ANN, Businesswire