Jun Maeda's The Day I Became a God Anime Premiere Date Revealed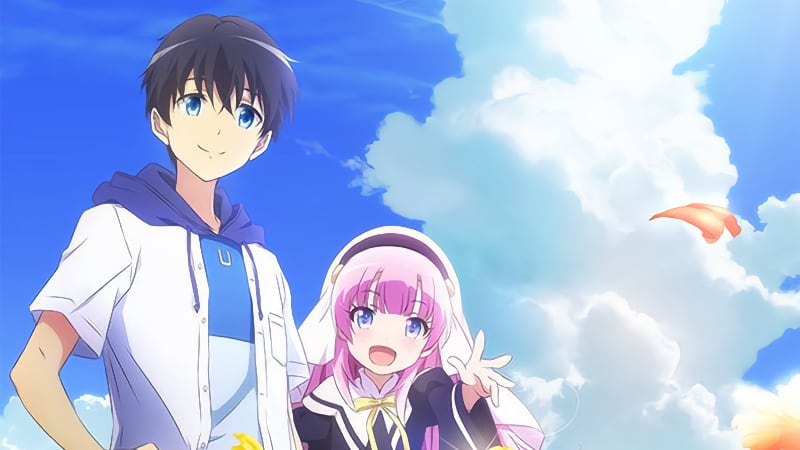 Way back in May, we learned that Jun Maeda, Key, Aniplex and P.A.Works were teaming up for a new series called The Day I Became a God. Now we know when God is set to bring its holiness to screens: October 10.
Before that, we'll be getting a sneak peek with a televised event set for September 26. The event will feature interviews with the main cast.
The series is about a girl named Hina who appears to high school student Yota Narukami and proclaims she's a god—and that the world will end in 30 days. Yikes!
It's created and written by the aforementioned Maeda (Kanon, Angel Beats!, Charlotte) and directed by Yoshiyuki Arai (Charlotte, Fate/Apocrypha) at P.A.Works.
The Day I Became a God stars:
Ayane Sakura as Hina
Natsuki Hanae as Yota
Yui Ishikawa as Kyoko
Ryohei Kimura as Ashura
Yuki Kuwahara as Sora
And here's how the official website describes the story:
Hina, who awakened as a god.
She foresaw "the end of the world."
She chooses a lone young man.
Who, as her companion,
Will spend his time with her until the very end
Looking forward to some Godly action this October 10.
Source: ANN