Jujutsu Kaisen Season 2 Info Heads Our Way September 18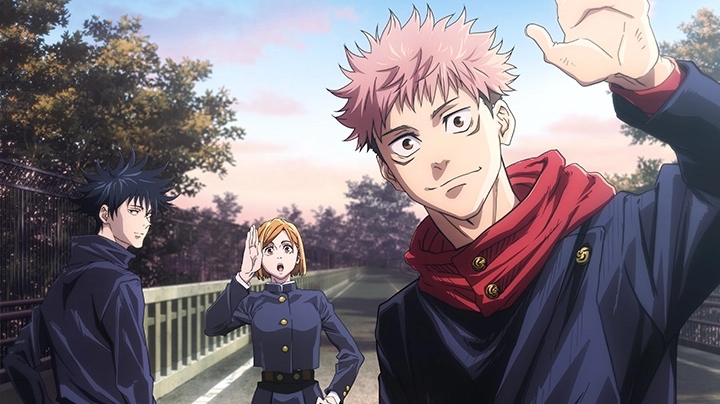 It's an announcement… about an announcement. Still, considering it's about Jujutsu Kaisen season 2, we'll take it.
The news is that we, the Jujutsu Kaisen-hungry public, will be getting more information on the upcoming second season of the anime on September 18 (Japan time, natch). That's when a special about the show will air.
Aside from that news about news, we've also got a fresh piece of key art. Woo.
So far, all we really know about the second season is that it'll hit sometime in 2023 and that MAPPA is back to animate it. Looking forward to receiving more information about Jujutsu Kaisen season 2 in September. More information about who will appear on the Sept 18 special will be revealed in the coming days.
VIZ Media publishes the manga in English and describes it like this:
Although Yuji Itadori looks like your average teenager, his immense physical strength is something to behold! Every sports club wants him to join, but Itadori would rather hang out with the school outcasts in the Occult Research Club. One day, the club manages to get their hands on a sealed cursed object. Little do they know the terror they'll unleash when they break the seal…
Source: Crunchyroll