JUJUTSU KAISEN 0 Anime Film Premieres in Japan on December 24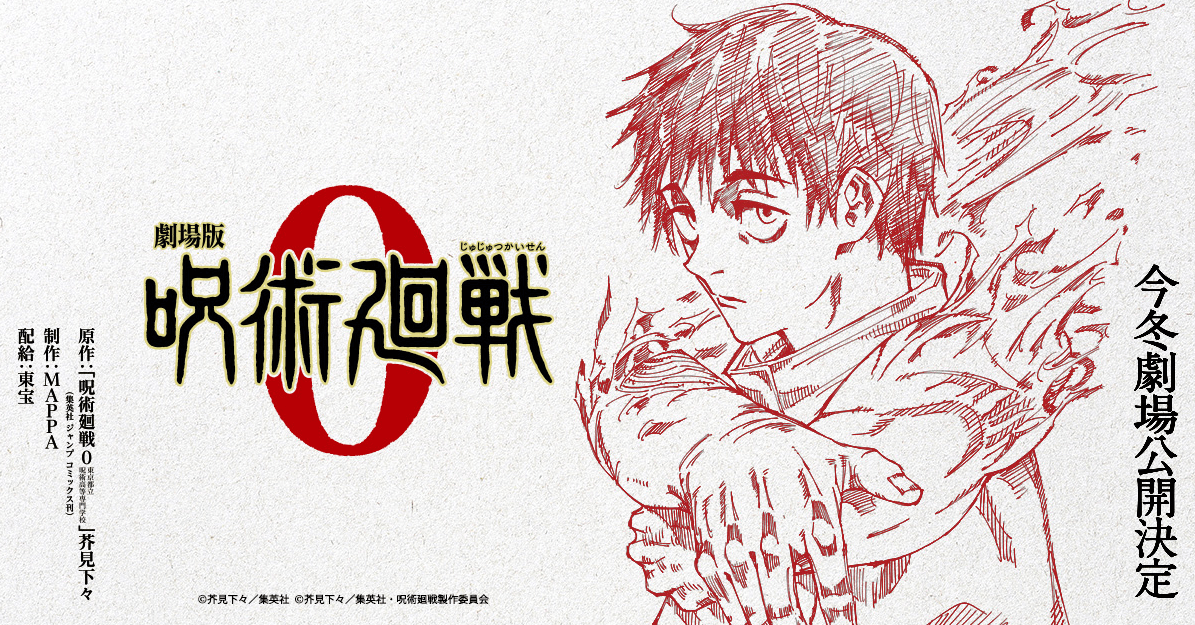 Back in March, the JUJUTSU KAISEN 0 anime film was announced for a winter debut. The JujuFes 2021 event just wrapped up in Japan, bringing with it some more details, including plans for a December 24, 2021 opening in Japanese cinemas.
A new key visual was shared with the announcement:
Here's the initial teaser from March:
Crunchyroll streamed the JUJUTSU KAISEN TV anime as it aired. Look for more on the JUJUTSU KAISEN 0 movie as more news makes its way online leading up to the December premiere..
Source: @animejujutsu