Discover the Meaning of Josei with These Anime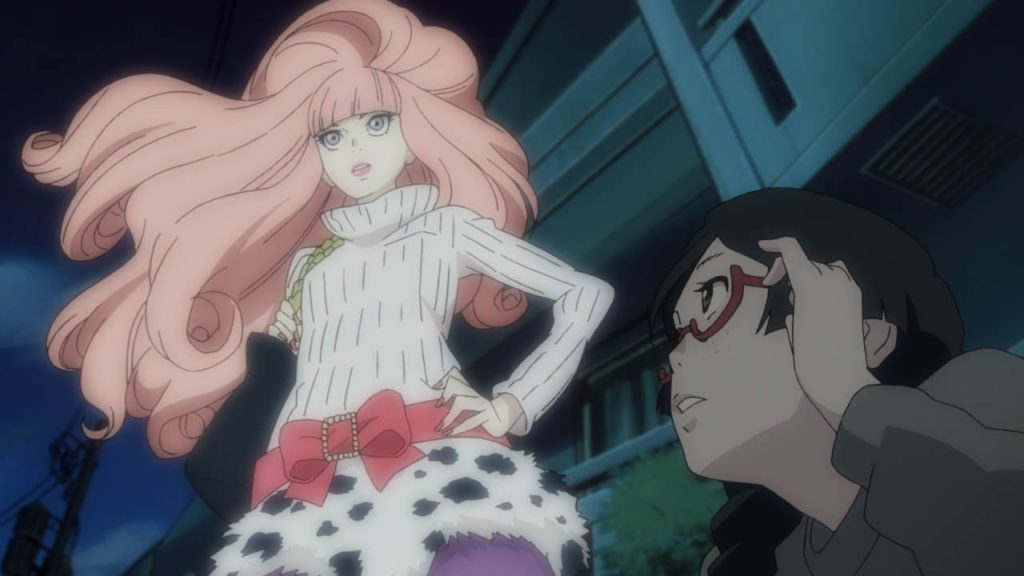 Regardless of who enjoys it, we tend to describe anime and manga by demographic. By now we've all heard of shonen and shoujo series and know what they mean. But for some, josei is a less common term. So what exactly is the meaning of josei in terms of entertainment?
Rather than just explain it, why not enjoy some shows along the way? You may have seem some of these, or they may be new to you — either way, they're great examples of josei anime, adapted from fantastic manga in the genre!
Josei is targeted at, and features, adults.
Just as shonen anime is for younger boys and shoujo is for younger girls, older woman are the market for josei — meaning you can expect older characters, too! In Princess Jellyfish, for example, the protagonists are college aged or older. In particular, it stars a group of nerdy female NEETs living together in an apartment complex. Tsukimi, whose fixation of choice is (as the title suggests) jellyfish.
But the so-called Sisterhood is in trouble, as their complex is due to be demolished. With the help of a local politician's son (dressed as a very attractive woman), Tsukimi works to protect her home. And may also fall in love in the process. Speaking of which…
Josei has more mature romantic stories.
Josei means you can expect love geometry and heartbreak all over the place, as its characters deal with the grown-up side of romance. This shows up especially vividly in Honey and Clover, about art school students and graduates finding work, love, and meaning. But it's not a set of simple one-to-one matches… meaning drama and emotions to come.
Roommates Yuuta, Takumi, and Shinobu all meet new girl Hagumi — and two of them have very different approaches to their resulting crush on her, with very different results. Meanwhile, their friend Ayumi carries a torch for Takumi… but he's in love with an older woman. Expect unrequited love, self discovery, and tears (both happy and sad).
Josei sometimes has mainly (or entirely) male casts.
A largely female readership means that josei manga and anime are likely to include a lot of male characters… in some cases exclusively. Whether in the form of adaptations of classic literature or completely new stories, expect guys to feature prominently in some series — like Showa Genroku Rakugo Shinju.
The title stars a young man just released from prison, who decides he wants to devote his life to the study of rakugo. He's fortunate enough to get that chance, taken as apprentice to the notoriously apprentice-less Yakumo. The young man, nicknamed "Yotaro" (the fool), begins his dream training.
Are there any other josei series you feel are the top of their field?
---
Otaku USA may earn a small commission on purchases made through links on this article.