JoJo's Bizarre Adventure DVD Listed with Dub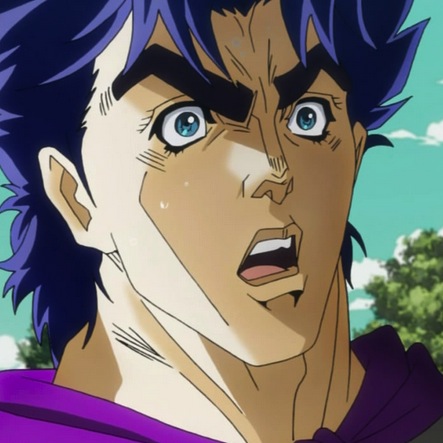 Warner Home Video is preparing to release a DVD collection of the first season of David Production's JoJo's Bizarre Adventure anime adaptation, and it's set to launch on July 28 for $49.98. The listing over at anime retailer Right Stuf was recently updated with additional info, most notably the inclusion of the English dub alongside the original Japanese language options.
Here's the updated info from Right Stuf:
JoJo's Bizarre Adventure Season 1 DVD (Hyb)
Jonathan Joestar, a young wealthy son living in Victorian England, has his life destroyed by the recently orphaned Dio Brando, who was taken in by Jonathan's father. Dio, who plots to drive Jonathan to insanity and inherit the Joestar fortune, becomes an unstoppable vampire that Jonathan must fight.
Note: This release contains the 2012 anime adaptation, including adaptations of parts 1 and 2 of the manga, Phantom Blood and Battle Tendency.
Contains episodes 1-26.
Spoken Languages: English, Japanese, English subtitles.

Publisher – WARNER
Genre – Action/Adventure
Media – DVD
Format – English Subtitles
624 Minutes
Year Created – 2012
Date Available – Jul 28 2015
JoJo's Bizarre Adventure will have an English dub! Our listing's been updated. https://t.co/LxK6H8UVLU https://t.co/Fr1AVlQdGR

— Right Stuf (@animetoday) May 11, 2015