Japan's Hunkiest Firefighters Get an Anime Adaptation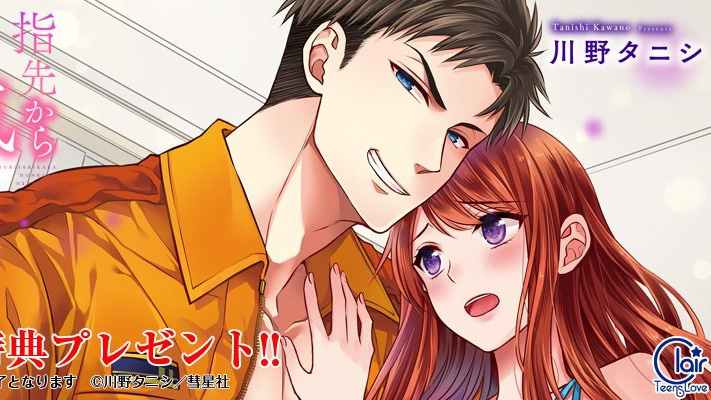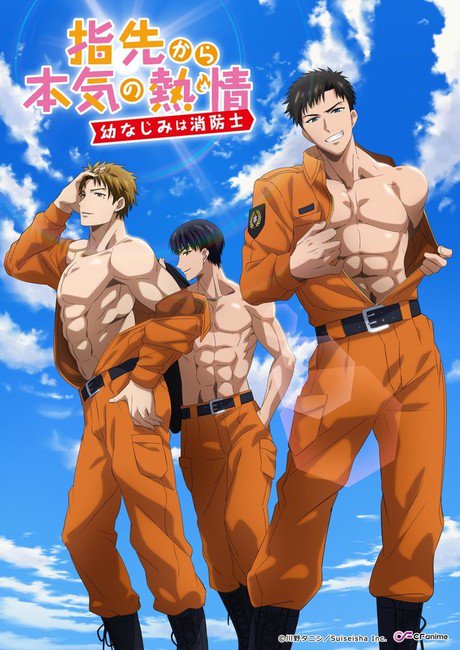 As a great poet once said: "it's getting hot in here, so take off all your clothes."
Over-the-top doesn't really begin to describe the character designs for Yubisaki kara no Honki no Netsujō: Osananajimi wa Shōbōshi-, the anime series about firefighters coming to screens this July.
The series is based on a similarly long-titled manga from Tanishi Kawano. It's about a woman named Ryo Fujihashi whose apartment catches on fire, and who is saved by childhood-friend-turned-hunky-firefighter Soma Mizuno.
The anime series will have two versions—one for broadcast and one that's too hot for TV. The latter will stream on the ComicFesta Anime website and feature a different cast than the broadcast version—a cast, ostensibly, who don't mind when things… heat up.
It's directed by Toshihiro Watase (Hatsuinu the Animation).
Have you ever checked out any of ComicFesta's lineup of "too hot for TV" anime titles?
---
Otaku USA may earn a small commission on purchases made through links on this article.