Hashtag Gets Japanese Twitter Nostalgic for 2009 Anime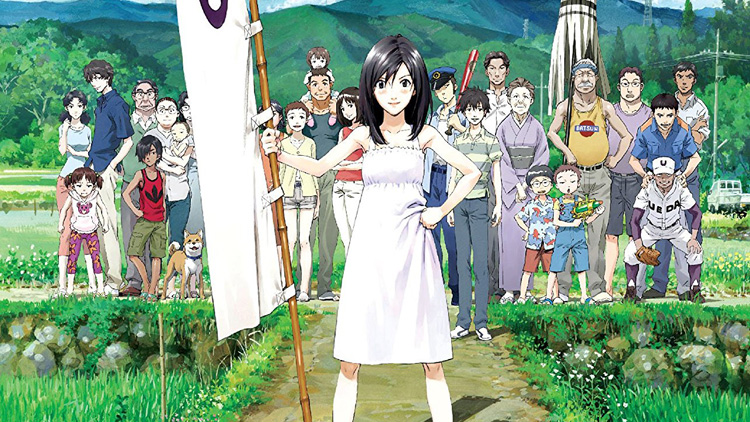 "What were you watching in 2009?"
On October 18, a hashtag that asked that question started to trend on Japanese Twitter. Originally an ad for political party Komeito, it quickly morphed into a discussion about 2009 anime. Fans dished on the nostalgic series from eight years ago, and some favorites quickly became apparent.
The five series and films identified as the best of 2009 were, in no specific order:
K-On!!, the slice-of-life series about girls in an band by Kyoto Animation.
A Certain Scientific Railgun, the spinoff to popular series A Certain Magical Index.
Minami-ke, another slice-of-life comedy about the Minami sisters.
Eden of the East, the sci-fi thriller from Ghost in the Shell: Stand Alone Complex director Kenji Kamiyama.
Summer Wars, the breakout hit from director Mamoru Hosoda (The Boy and the Beast).
Other anime mentioned were the Endless Eight arc of Haruhi Suzumiya, Evangelion 2.0, Kimi ni Todoke and more. So: what were you watching in 2009?
Source: Anime Anime