Japanese Paper on Why It Thinks Demon Slayer Took Off During COVID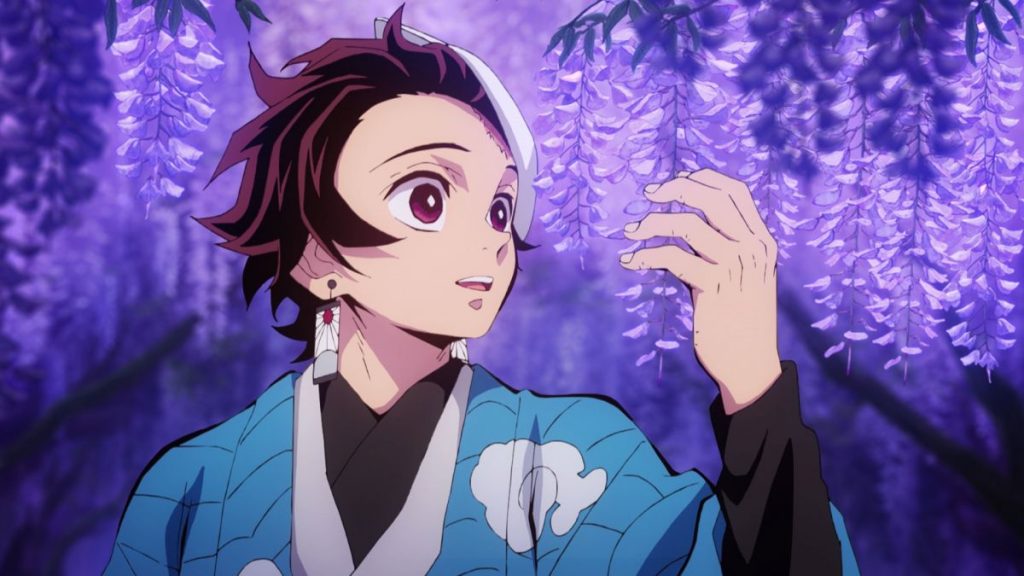 The Asahi Shimbun, one of Japan's largest newspapers, put out an editorial on why it thinks Demon Slayer has been doing so well. Many people are amazed that the movie has broken records despite a pandemic, though the editorial argues that the pandemic has really helped the movie . . . because the movie has been helping people through the pandemic.
"But one factor [for its success] that cannot be overlooked is the sense of impermanence of life, which permeates the film, something that many people must have felt in the year now ending," the editorial stated.
It also shared a quote from Seiichi Takeuchi, professor emeritus of ethics at the University of Tokyo, who said, "The film's message is that precisely because humans are fragile and weak, they try to be strong and are capable of trusting one another and stand up together. And I believe this message resonates with the melancholy of people living amid the pandemic and gives them quiet reassurance and encouragement."
The editorial continued, "The year 2020 is winding up. This has been a difficult and painful year, but precisely because of that, we were made aware of the preciousness of our humdrum daily existence as well as flaws in our society.
"Although the future will remain elusive for some time to come, we hope to be able to draw strength from our experiences of helplessness and distress, and just keep moving forward."
Source: Asahi Shimbun
____
Danica Davidson is the author of the bestselling Manga Art for Beginners with artist Melanie Westin, and its sequel, Manga Art for Intermediates, with professional Japanese mangaka Rena Saiya. Check out her other comics and books at www.danicadavidson.com.