Japanese FLCL 2 & 3 Trailer Shows Off More Footage, Japanese Cast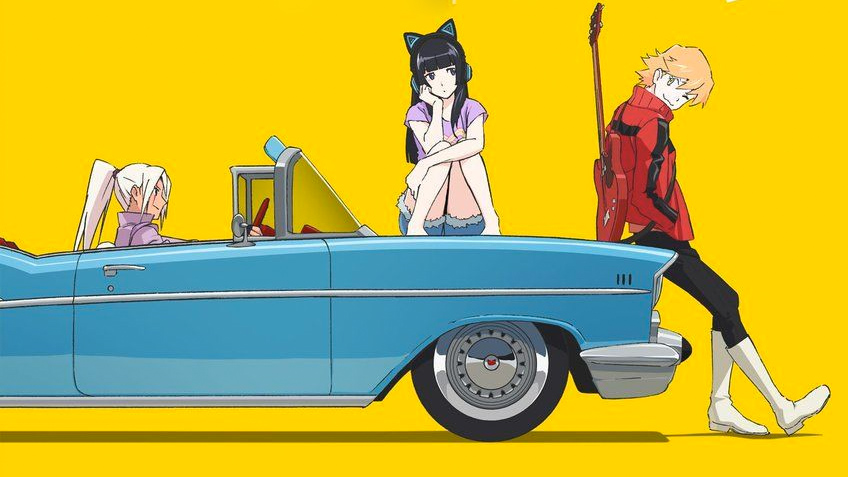 We got a look at FLCL season 2 and 3 via a trailer released by Toonami and Adult Swim yesterday, but for fans who watched the original series in Japanese, it felt like something was missing.
That "something" was the unforgettable original voice of Haruko Haruhara, brought to us by none other than Mayumi Shintani.
To hear Shintani reprising her iconic role, and to get your peepers on some footage not seen in the American trailer, check out the just-unveiled Japanese preview for the series.
In an interesting reversal, while in the States FLCL 2 will premiere on Toonami June 2, Japanese fans will have to wait until September, when FLCL Alternative and Progressive will be screened in movie theaters in two one-night events.
Other voice actors appearing in the Japanese version include Yuri Yoshida, Karen Miyama, and everyone's 90s seiyuu crush Megumi Hayashibara.
Source: Crunchyroll