Adult Swim Announces Two New Seasons of FLCL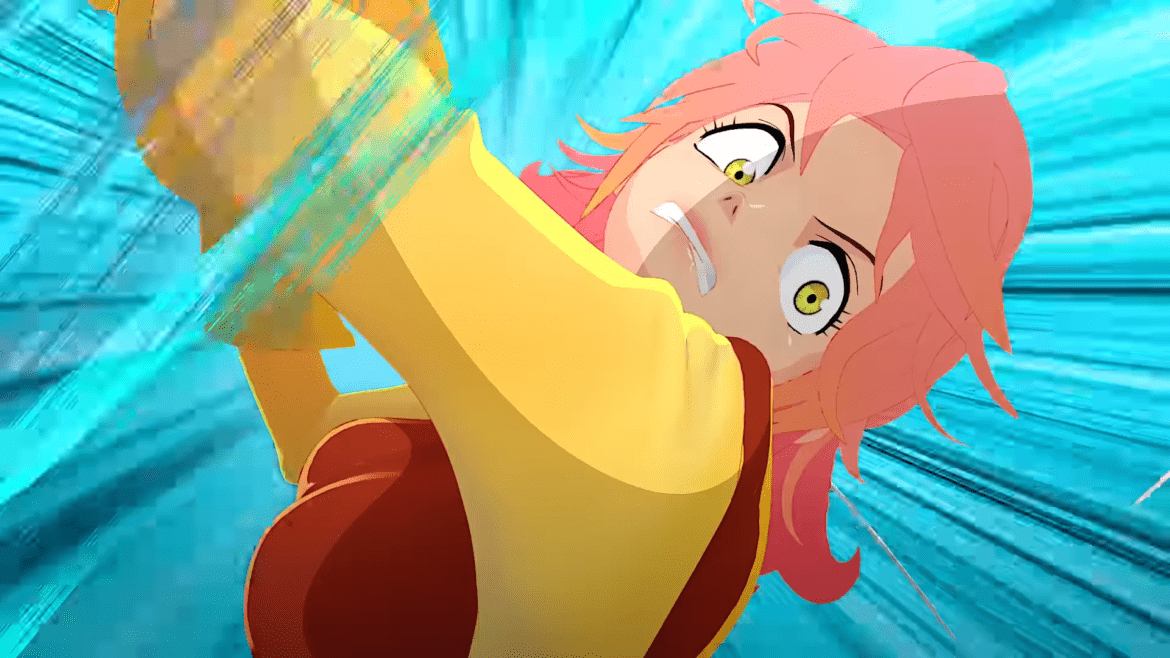 Did you enjoy the recent sequels to classic OVA series FLCL? Well, good news for you: Adult Swim has ordered up another two sequel seasons.
Named FLCL: Grunge and FLCL: Shoegaze, the seasons are due out in 2023 and "dunno yet," respectively. Both seasons are currently in production.
Grunge is being animated at MontBlanc Pictures, and is being directed by Hitoshi Takekiyo (After School Midnighters).
Meanwhile, Shoegaze is being animated at Production I.G and NUT, and is directed by Yutaka Uemura (FLCL Alternative).
The executive producer for both seasons is Toonami creative director Jason DeMarco, and the producer is Production I.G USA's Maki Terashima-Furuta.
The original FLCL series debuted back in 2000, while the sequels Progressive and Alternative came out in 2018.
Here's how Warner describes Alternative:
Production I.G and Adult Swim team up once again for the third season of the legendary anime, FLCL. FLCL: Alternative hands the keys to a totally different team of young creators to redefine the meaning of "sequel." The series centers on the misadventures of 17-year-old Kana, a high school junior who spends her days hanging out with her besties, Mossan, Hijiri, and Pets. They live unremarkable lives, until the day a Mecha falls out of the sky, along with a strange woman named "Haruko." Her plans for Kana and her friends involve the force known as "ATOMSK." Kana will have to risk everything to decide whether or not to help… like she really has a choice!
Source: ANN