Japanese Fans Name Spring 2022 Anime They're Most Excited For
The time has arrived for the beginning of the Spring 2022 anime season, and with it comes a fresh poll from Filmarks, Japan's largest movie, drama and anime review service. The company revealed the anime its users are most excited for this season, basing the results on how many have added various shows to the service's equivalent of a "want to watch" list.
The numbers paired with each show refer to the amount of "Clips" a member has for any given series, which is similar to adding shows to the aforementioned watch list. Let's take a look at the top 10 and see how your own hype lines up with these Japanese fans!
10. Kingdom Season 4 (708 clips)
9. Thermae Romae Novae (713)
8. Aharen-san wa Hakarenai (717)
7. A Couple of Cuckoos (769)
6. Aoashi (803)
5. Summertime Rendering (1,137)
4. TIGER & BUNNY 2 (1,243)
3. The Rising of the Shield Hero Season 2 (1,468)
2. KAGUYA-SAMA: LOVE IS WAR -Ultra Romantic- (1,596)
1. SPY x FAMILY (6,083)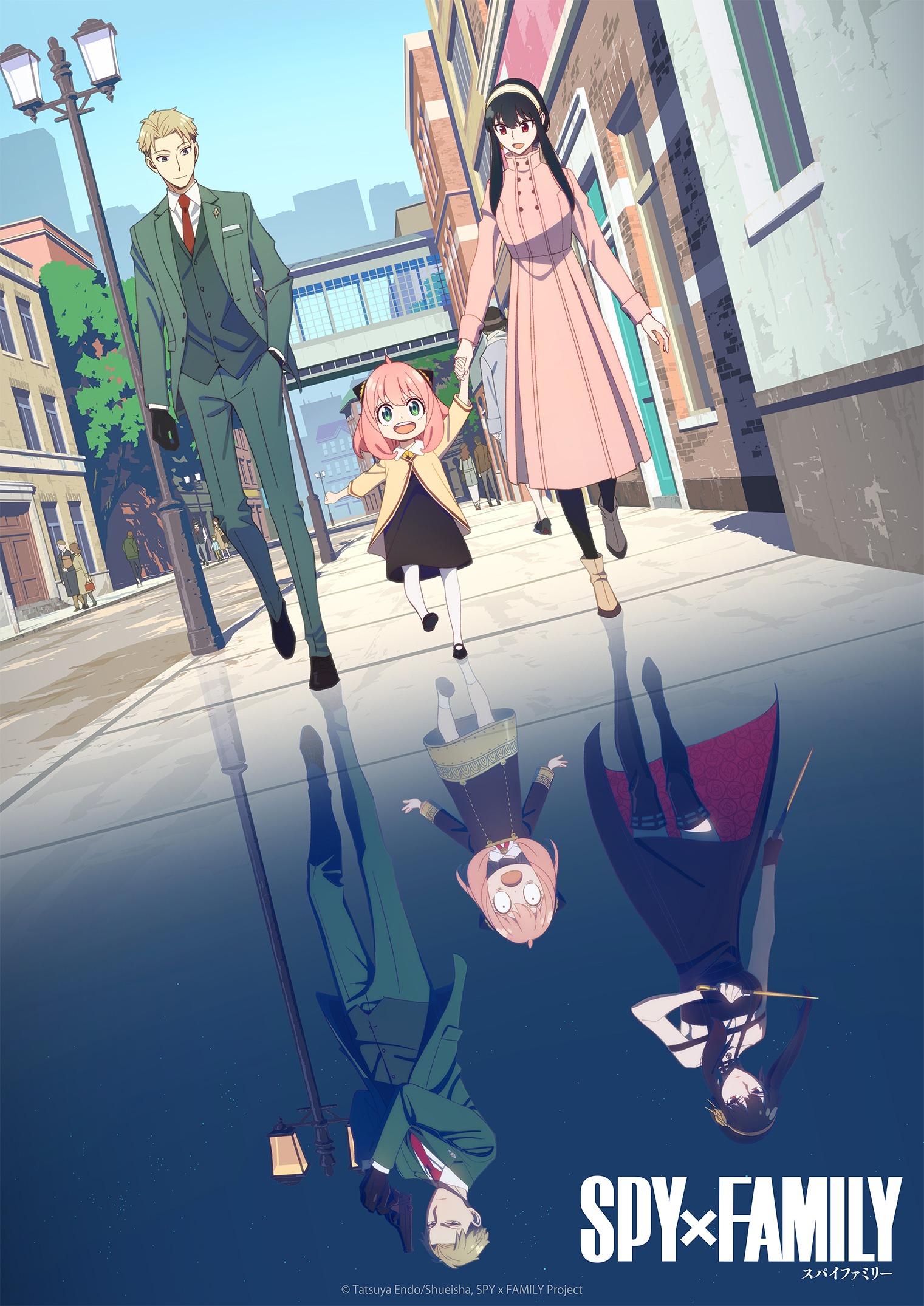 Wow, talk about a gap in numbers between second and first place! Clearly SPY x FAMILY is going to be the series to watch this season, and we have no qualms with that number one spot. How about you? Let us know what your go-to shows will be for Spring 2022 in the comments!
Via Crunchyroll