Japanese Designer Creates DIY Face Shields from Plastic Folders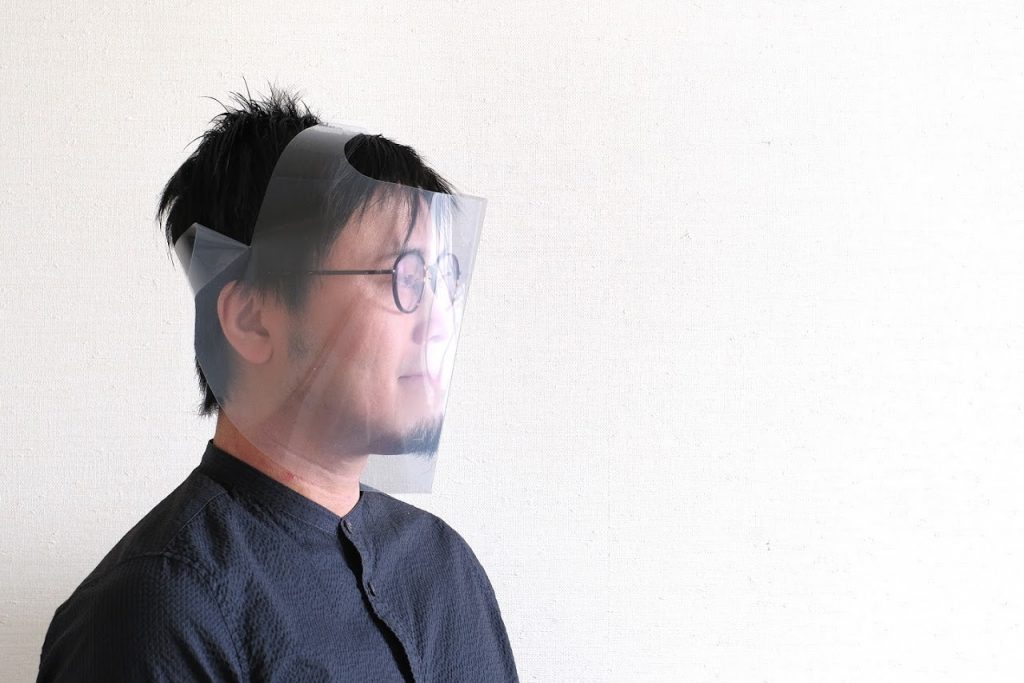 Desperate times call for cute creative measures.
Take this example from Japan, courtesy designer Eisuke Tachikawa. In the face of COVID-19, which can be passed from person to person via saliva droplets, Tachikawa has created a template for a face shield that can be cut from plastic folders.
In a video, Tachikawa shows how to use his free, downloadable template, a folder and a pair of scissors to easily create the face shield. Brilliant.
Designer Eisuke Tachikawa (@_NOSIGNER) has developed a super-easy way to create a face shield from a clear plastic folder.

— Spoon & Tamago (@Johnny_suputama) April 20, 2020
Tachikawa's design firm has also created a number of humorous posters to remind people to stay two meters apart, using units like "one tuna," "one tatami" and "one The Beatles."
COVID-19 continues to affect the anime industry and Japan at large. Stay informed with our latest news on the subject.
Source: Spoon and Tamago