Japanese Communist Politician Stumps with Fake Pikachu for Votes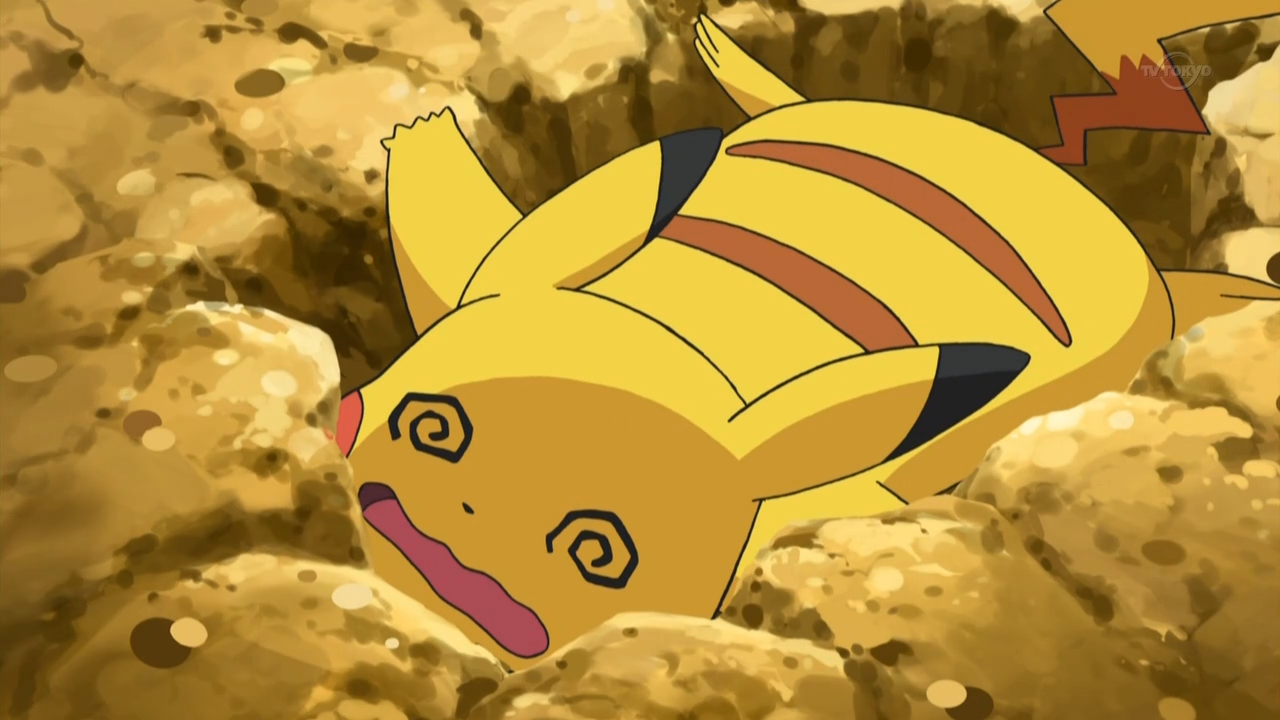 Saeko Umemura is a Communist politician in Japan who previously served a term in the House of Representatives, but who lost her reelection bid and has been out of office since 2017. She's campaigning again, and she has an unusual supporter she's showing off from her talk at Tokorozawa Station in Saitama Prefecture. . . the world's most famous Pokémon, Pikachu.
Wait, you might be saying. Why would Pikachu be stumping for a politician, especially one whom it seems wouldn't be too keen on all the money Pokémon makes?
The answer's pretty easy: it's not really an official Pikachu, but a ripoff, cheap costume. The Pokémon Company is not involved.
If the politician thought trotting out an iconic part of Japanese pop culture would get her a boost in ratings, that has yet to be seen. According to SoraNews24, online response from Pokémon fans have been mainly hostile. They translated a few for examples:
"Hello, Nintendo legal department?"
"This shows that the Communist Party has no interest in protecting businesses and creators."
"Prepare yourself for the wrath of the Pokémon Company and Nintendo."
"Even if it's a knockoff Pikachu costume, she shouldn't do that."
"I can't believe someone with this little common sense is actually a candidate for parliament."
Pikachu has been involved with lots of stuff over the years, from video games to manga to anime, to all the many forms of merchandise, including jewelry, clothing, stuffed animals, you name it. Pikchu has even given sumo wrestling a helping hand in getting more people interested in it. But politics is not something where Pikachu has shown up, and the online people commenting are right that this could get Umemura in trouble with Nintendo and the Pokémon Company for using Pikachu's image without their consent. What do you think will happen next?
Source: SoraNews24
____
Danica Davidson is the author of the bestselling Manga Art for Beginners with artist Melanie Westin, plus its sequel, Manga Art for Everyone, and the first-of-its-kind manga chalk book Chalk Art Manga, both illustrated by professional Japanese mangaka Rena Saiya. Check out her other comics and books at www.danicadavidson.com.