Japan To Require Permits for Crossbow Ownership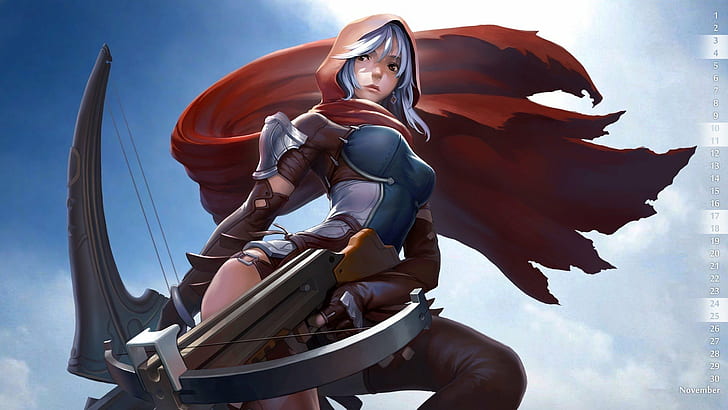 The Firearm and Sword Control Law in Japan has the country's specific laws about different weapons, but so far crossbows have fallen under the radar. While they might seem more like something in an isekai or video game than in modern Japan, some crimes have been committed using them in the island nation.
Japan's National Police Agency reports that crossbows (or their cousins, bowguns) have been used in almost forty reported crimes during the decade 2010 to 2020, and then in 16 of those crimes they were used either for attempted murder or outright murder.
Japan's House of Representatives wants to change the laws so that, in the future, if you want to own a crossbow, you have to be at least 18 and take safety classes. Then you can get a permit to own one.
Isekai and video game characters can still have all the crossbows they want.
Source: SoraNews24
____
Danica Davidson is the author of the bestselling Manga Art for Beginners with artist Melanie Westin, and its sequel, Manga Art for Intermediates , with professional Japanese mangaka Rena Saiya. Check out her other comics and books at www.danicadavidson.com.