Japan to Designate 88 Official Anime Pilgrimage Spots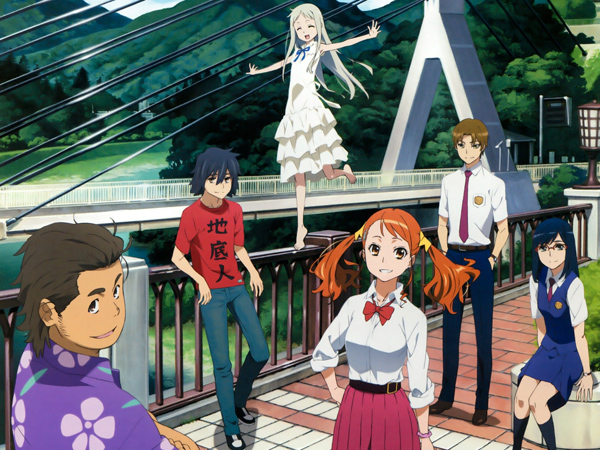 Chichibu, the city used in
anohana
, is a popular pilgrimage spot.
When fans travel to a city or specific location used in their favorite anime series or film, it's known as an anime pilgrimage.
These pilgrimages have brought in a ton of cash to cities all over the country, and a group including publishers and travel companies have taken notice, setting up an official Anime Tourism Association whose first major project will be to designate 88 official anime pilgrimage spots.
The association, which includes stakeholders like Kadokawa and Japan Airlines, is crowdsourcing the list with a website on which fans can choose their favorite pilgrimage sites.
The number 88 is in reference, no doubt, to the famous 88-temple pilgrimage in Shikoku, one of Japan's four main islands.
Recent spots popular for anime pilgrims include a Tokyo staircase used in the Makoto Shinkai film Your Name and Numazu, a city near Mt. Fuji that serves as the setting for Love Live Sunshine.
What anime locations would appear on your list?
Source: Japan Times