It Director Andy Muschietti to Helm Hollywood's Attack on Titan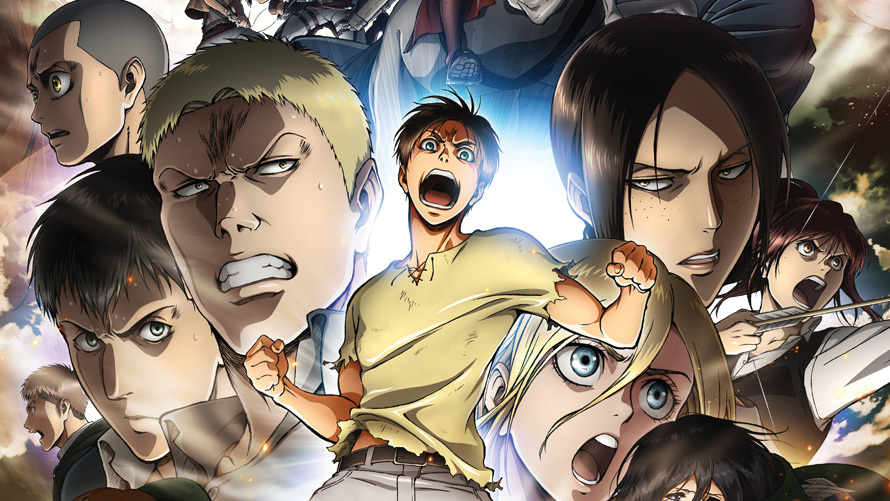 While we'll have to wait and see if it ever makes it to the big screen or just ends up being another Akira, a live-action Hollywood Attack on Titan movie is in the works. Warner Bros. already has a director lined up for the project in Andy Muschietti, who is hot off his hit adaptation of Stephen King's It.
Based on the manga by Hajime Isayama and its anime adaptation, the Attack on Titan movie has Masi Oka, David Heyman, and Barbara Muschietti producing. Hollywood will be following Japan's act in the live-action department; Shinji Higuchi previously directed a two-part adaptation in 2015.
Source: Variety