Is the Order a Rabbit?? Special Episode Hits Theaters November 11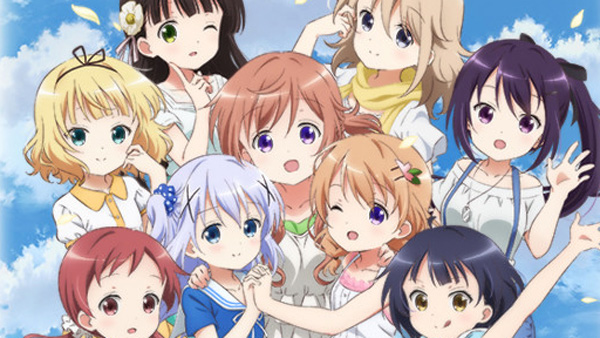 Is the Order a Rabbit?? ~Dear My Sister~, a special extra episode of the 2015 series, will be released in Japanese theaters November 11, while its title song will hit CD shops the same day.
Are you excited??
~Dear My Sister~, which was originally scheduled to hit theaters this spring, is helmed by the usual Rabbit? team, including director Hiroyuki Hashimoto, but production will switch to studio doA.
The first season of the series was animated at White Fox, while the second was co-produced by White Fox and Kinema Citrus.
~Dear My Sister~ will hit 40 screens around Japan November 11, and ostensibly be released on video soon thereafter.
Any Is the Order a Rabbit?? fans in the house?? ~Sound off in the comments~
Source: ANN