Interviews with Monster Girls Manga Gets Anime in 2017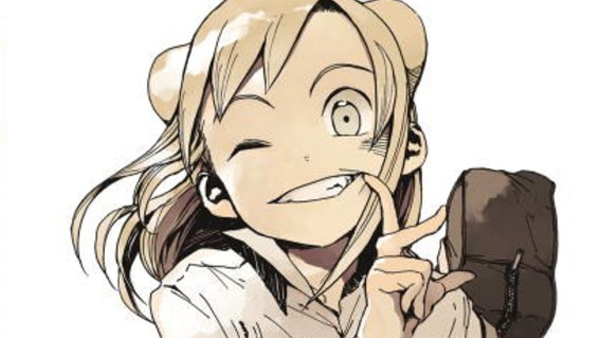 The monster girls are coming.
Manga artist Petosu's Interview with Monster Girls (Demi-chan wa Kataritai) is set to be animeized over at A-1 Pictures and will begin airing in January.
Interviews with Monster Girls, which has been running in Kodansha's Young Magazine the 3rd since 2014, is, according to Kodansha, a comedy that goes a little like this:
Vampires, dullahans, succubi, snow women. These are just a few of those beings once known as "demi-humans," and high school Biology teacher Testsuo Takahashi has always wanted to meet them. He gets his chance when the new term starts, and there are four "demis" in his school! Join the caring, bumbling Tetsuo in his quest to get to know these adorable monster girls, while helping them navigate the highs and lows of high school!

The anime adaptation will be animated at A-1 Pictures and directed by Gate Chief Episode Director Ryo Ando. Scripts will be provided by Takao Yoshioka (Magical Girl Raising Project) and character designs will be, uh, designed by Tetsuya Kawakami (The Asterisk War).
Kodansha is bringing out the manga in the U.S., and the first volume is set to hit shelves November 1.
Source: Yaraon