In Another World With My Smartphone Anime Season 2 Revealed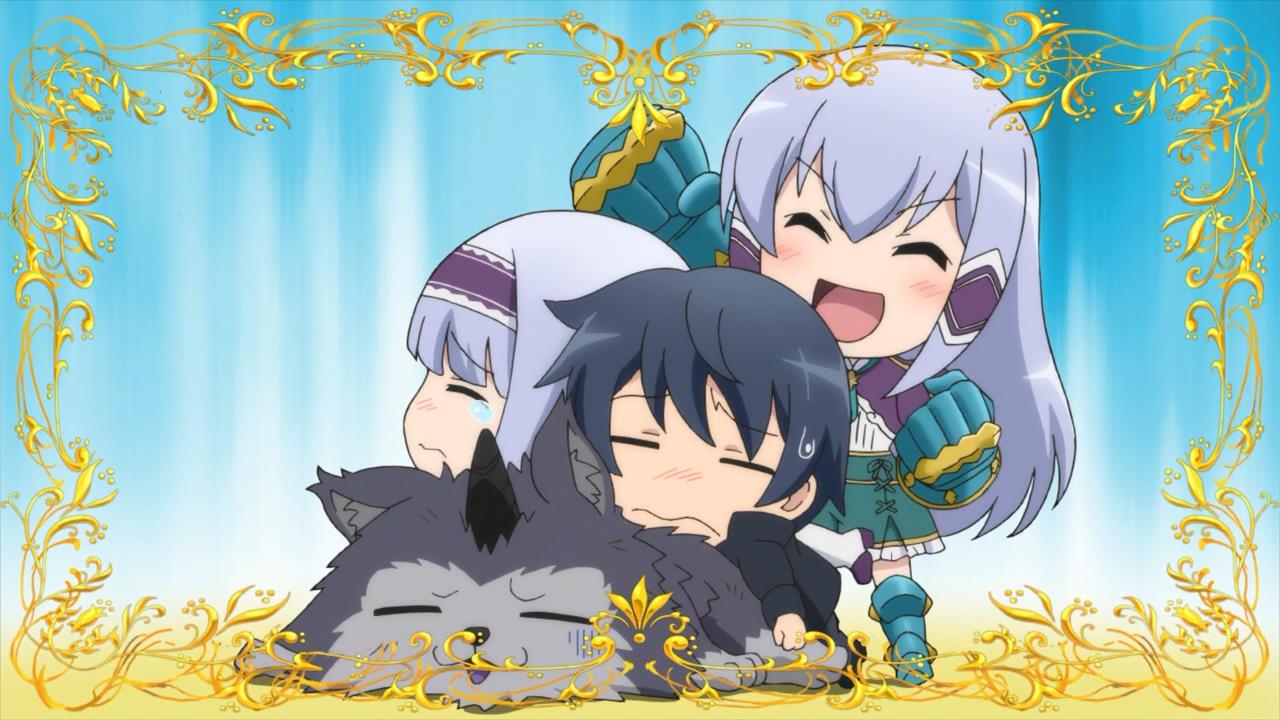 After almost five years since the airing of the first, a second season has been announced for the In Another World With My Smartphone anime. The adaptation of Patoru Fuyuhara's light novel series is officially set to continue on the small screen, and novel illustrator Eiji Usatsuka celebrated with a new illustration. 
More details will be revealed at a later date, but we know that all of the main voice cast members are set to return for the second season.
Crunchyroll streamed the first season as it aired and describes it like so:
After dying as a result of God's mistake, the main character finds himself in a parallel world, where he begins his second life. His only possessions are the body that God gave back to him and a smartphone that works even in this new world. As he meets all kinds of new people and forges new friendships, he ends up learning the secret to this world. He inherits the legacy of an ancient civilization and works together with the kings of some very laid-back countries on his carefree travels through this new world.
Via Crunchyroll