I Want to Eat Your Pancreas Illustrator Helms Summer Ghost Anime Short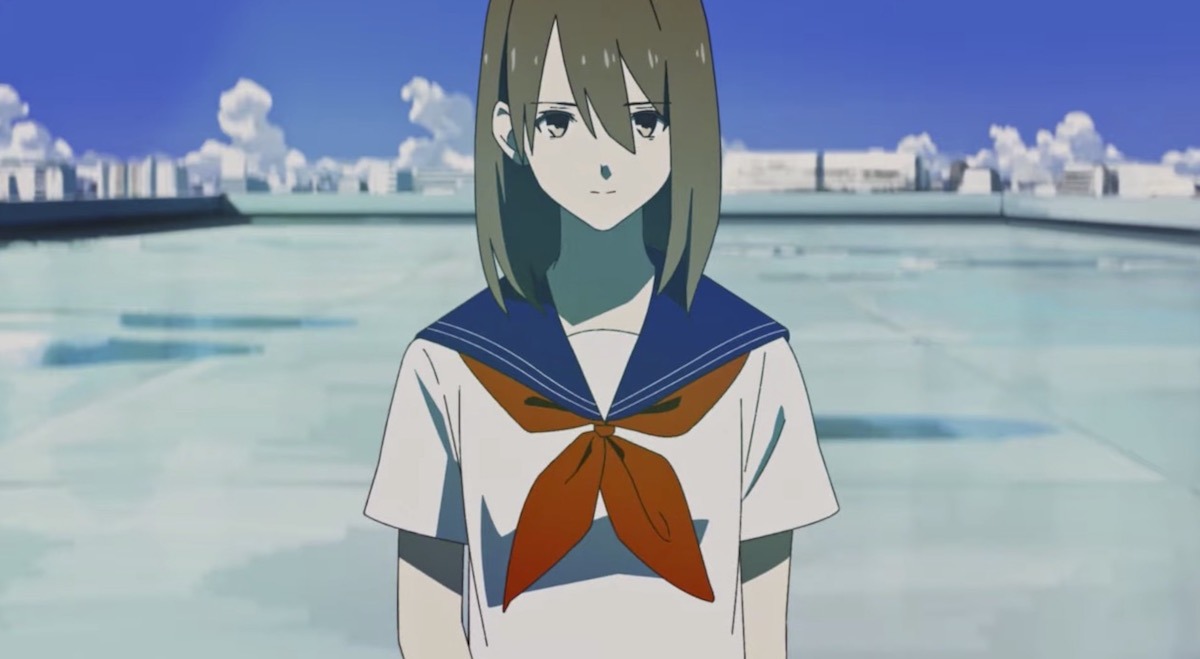 The illustrator known as loundraw—who previously handled the illustrations for Yoru Sumino's I Want to Eat Your Pancreas novel, and also provided concept art for the 22nd and 23rd Case Closed films—has a new project in the works. This one has the artist directing a short anime film titled Summer Ghost, which is appropriately set to debut this summer.
Summer Ghost marks loundraw's first directorial effort at FLAT STUDIO. You can get a taste of what the illustrator is cooking up in the key visual—as well as the concept film set in the same world as Summer Ghost in collaboration with Z-KAI—below.
Visual:
lounndraw directed and produced—handling animation direction, art direction, photography, character design, and editing—the concept video:
Via Comic Natalie