Hunter x Hunter's Yoshihiro Togashi Gives Health Update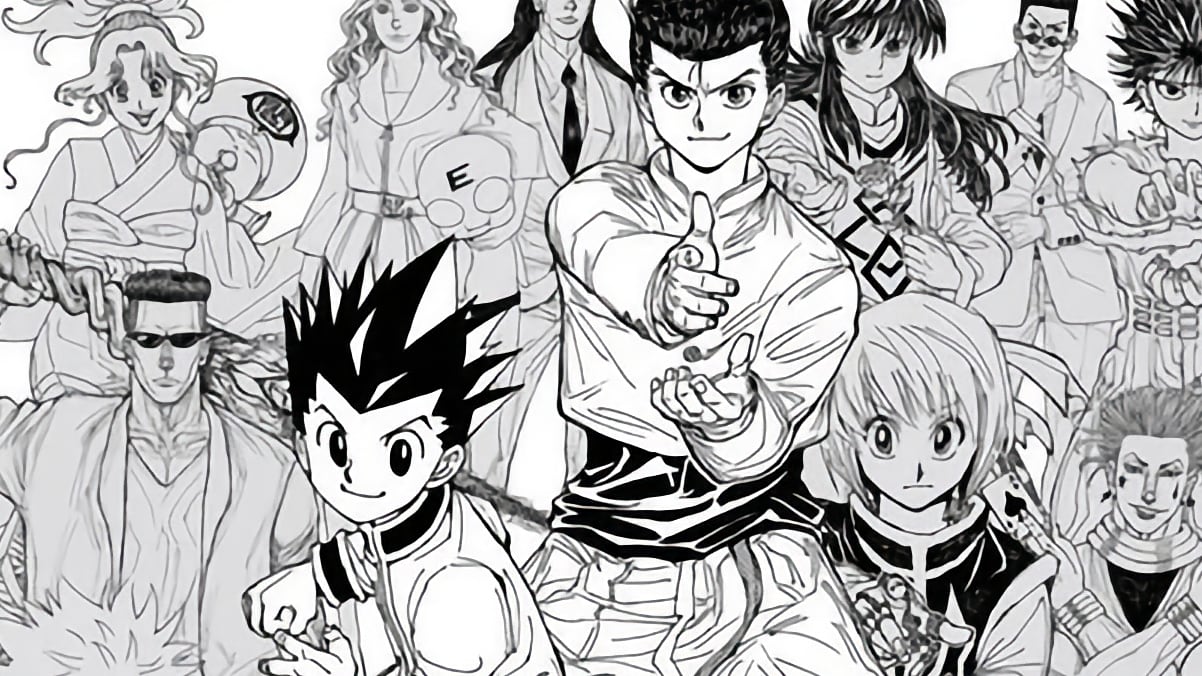 Yoshihiro Togashi, the legend behind Hunter x Hunter and Yu Yu Hakusho, is known to have health issues which have forced him to take several long hiatuses over the years.
Now, in the introductory comments for a new exhibition celebrating his work, Togashi has given fans an update on the state of his health.
Togashi wrote that he was unable to sit in a chair for two years, but that he's now figured out how to resume drawing by "throwing conventional methods out the window."
He also implored fans to take care of their backs and hips, writing that it takes three to five times longer than usual to do everyday movements, and that cleaning up after using the bathroom has been difficult as well.
Hunter x Hunter has been on hiatus since 2018, but Togashi has now reportedly finished rough drafts for 10 chapters.
The aforementioned exhibition, by the way, is called -PUZZLE-. It runs at the Mori Arts Center Gallery in Tokyo from October 28 to January 9, then moves to other major cities in Japan.
We're thankful to Togashi for battling through his health issues to bring us more Hunter x Hunter. Hopefully his statement will inspire a few folks to take good care of their bodies!
Source: ANN