Hunter x Hunter Fan Does 1,000 Punches a Day Until Manga Returns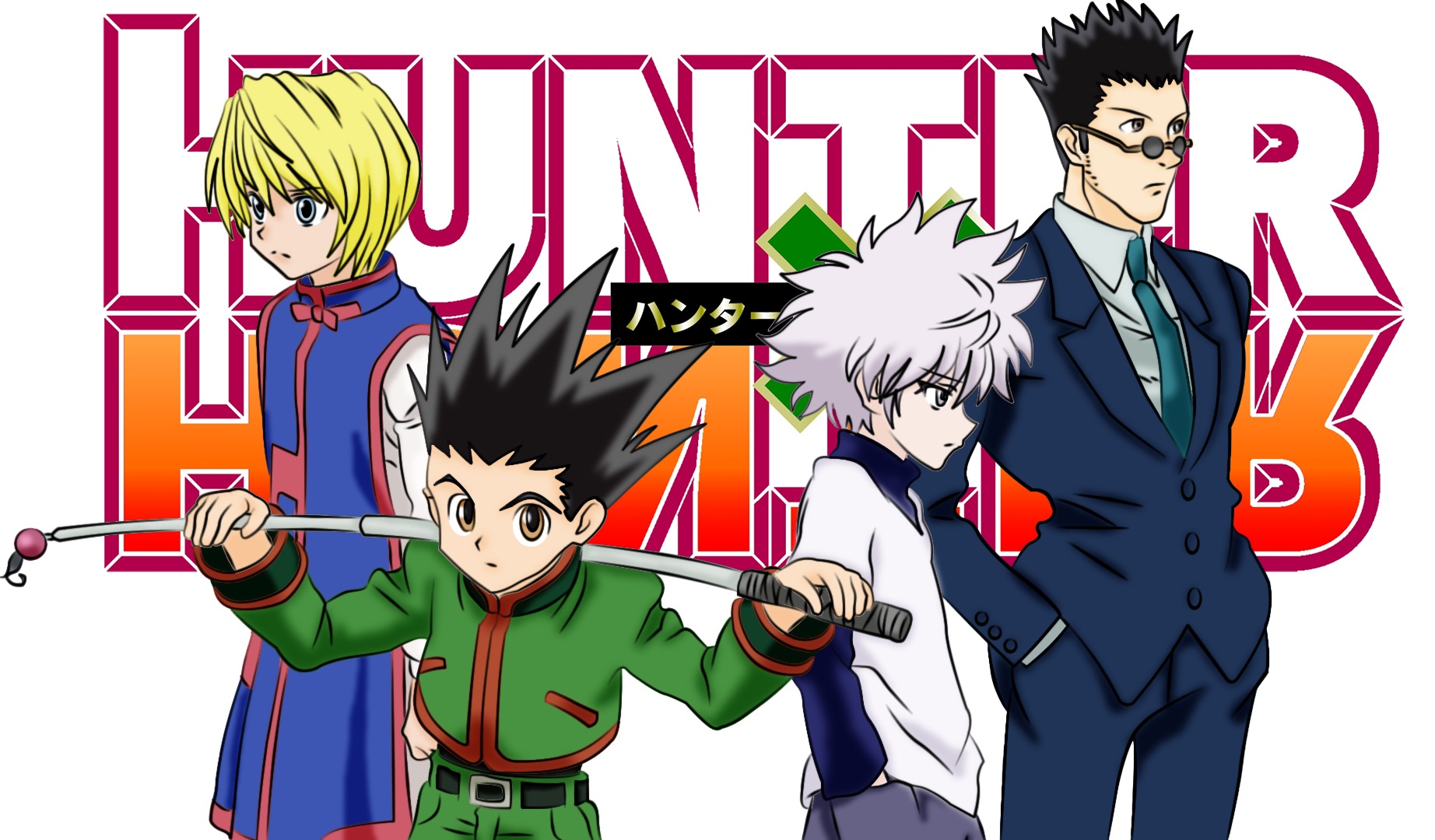 A lot of fans get upset if their favorite manga goes on hiatus for a lengthy period of time, and Hunter x Hunter has been on hiatus since 2018. In 2020, fan Tarue Totsugeki couldn't take it anymore, and vowed to do 1,000 karate punches each and every day until Hunter x Hunter came back.
He's not doing 1,000 karate punches standing next to Hunter x Hunter creator Yoshihiro Togashi to try to get the mangaka to work faster. But he is uploading videos of his work to show his dedication. Here's his first day doing it.
Here he is, wearing the same outfit (which has gotten very worn out) doing his 1,000 karate punches on the day Togashi tweeted a tease that made it appear as if he's working on the series again.
However, this doesn't give Totsugeki a break, because the manga still hasn't technically returned. And while the tweet made it appear as if the series is coming back, that's not the same as an official confirmation.
Totsugeki is far from the only person wanting Hunter x Hunter back. Togashi has only just joined Twitter, and he's gotten so many followers that just one mangaka has more followers on the platform, and that's Kohei Horikoshi, the creator of My Hero Academia. This seems to indicate a lot of people want Hunter x Hunter back, and are following to see when other news or hints might be dropped.
VIZ Media publishes the Hunter x Hunter manga in English, and gave this description of the first volume:
"Gon might be a country boy, but he has high aspirations. Despite his Aunt Mito's protests, Gon decides to follow in his father's footsteps and become a legendary Hunter. The Hunter hopefuls begin their journey by storm-tossed ship, where Gon meets Leorio and Kurapika, the only other applicants who aren't devastated by bouts of seasickness.

Having survived the terrors of the high seas, Gon and his companions now have to prove their worth in a variety of tests in order to find the elusive Exam Hall. And once they get there, will they ever leave alive…?"
Source: SoraNews24
____
Danica Davidson is the author of the bestselling Manga Art for Beginners with artist Melanie Westin. She is also the author of its upcoming sequel, Manga Art for Everyone, and the first-of-its-kind manga chalk book Chalk Art Manga, both illustrated by professional Japanese mangaka Rena Saiya. Check out her other comics and books at www.danicadavidson.com.