Hunter x Hunter Creator Joins Twitter, Teases Latest Work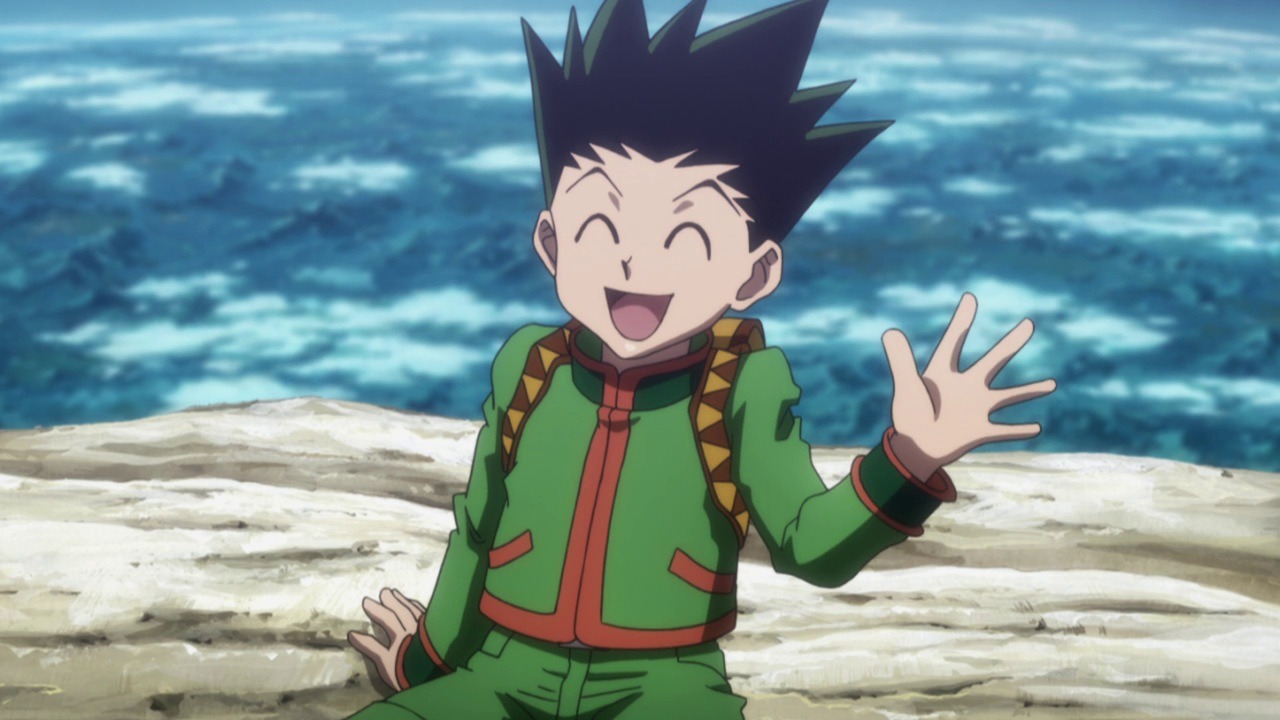 The popular shonen manga series Hunter x Hunter debuted in 1998, and since 2018 it's been on hiatus. However, its creator Yoshihiro Togashi has started his own Twitter account, and gave a teasing message that Hunter x Hunter might be back with new chapters soon.
Someone with the Twitter account @Un4v5s8bgsVk9Xp and the name Yoshihiro Togashi shared this, writing "Four more chapters to go for now."
While the name Yoshihiro Togashi is correct, the weirdly titled Twitter handle @Un4v5s8bgsVk9Xp had a number of people scratching their heads and wondering if this is a scam. However, One-Punch Man artist Yusuke Murata retweeted Togashi's tweet with the note "This is really him."
On top of that, a representative for Shueisha told Oricon News, "We have been informed that [the Twitter account] belongs to [Togashi]."
So now we know the account is real. As of this writing, Togashi has only tweeted twice, and this is the second tweet:
Though he's not saying much, he already has 1.6 million followers. And while it's not confirmed yet that Hunter x Hunter is returning, that is how a lot of people are taking his tweet.
VIZ Media publishes the manga, and gave this description of the first volume:
"Gon might be a country boy, but he has high aspirations. Despite his Aunt Mito's protests, Gon decides to follow in his father's footsteps and become a legendary Hunter. The Hunter hopefuls begin their journey by storm-tossed ship, where Gon meets Leorio and Kurapika, the only other applicants who aren't devastated by bouts of seasickness.

Having survived the terrors of the high seas, Gon and his companions now have to prove their worth in a variety of tests in order to find the elusive Exam Hall. And once they get there, will they ever leave alive…?"
Would you be interested if the Hunter x Hunter manga resumes after its latest hiatus?
Source: Anime News Network, SoraNews24
____
Danica Davidson is the author of the bestselling Manga Art for Beginners with artist Melanie Westin. She is also the author of its upcoming sequel, Manga Art for Everyone, and the first-of-its-kind manga chalk book Chalk Art Manga, both illustrated by professional Japanese mangaka Rena Saiya. Check out her other comics and books at www.danicadavidson.com.