Huge Evangelion Lilith Figure is Sure to Make a Statement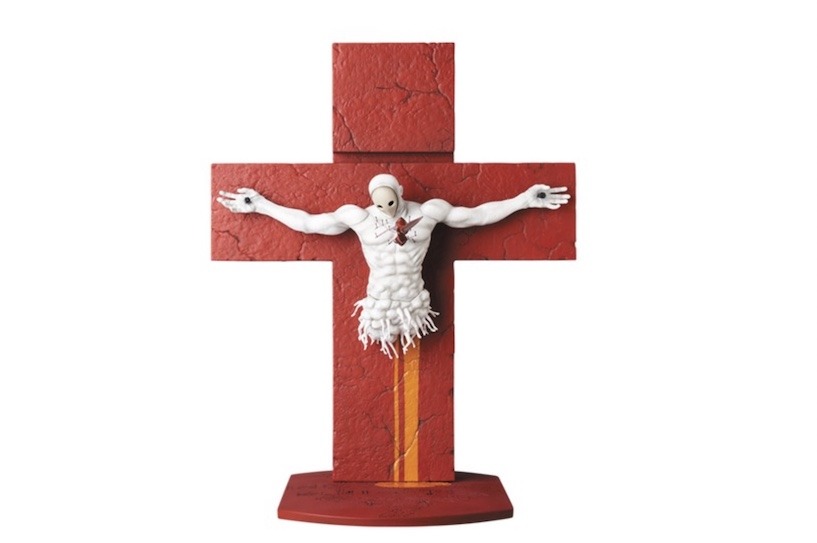 If you're looking for a table centerpiece that's sure to spark discussion from anime fans and pretty much everyone else alike, look no further than Medicom Toy's new statue of Lilith from Evangelion 1.0 You Are (Not) Alone. The 16-inch vinyl figure shows Lilith on the Terminal Dogma cross, impaled by the Spear of Longinus, and it can be yours for a nice little chunk of change.
Pre-orders are now live for the CCP-sculpted figure ahead of an October release, and Lilith is priced at ¥49,500, which adds up to around US$390. Check out some more images below while you make a very important Evangelion-based financial decision.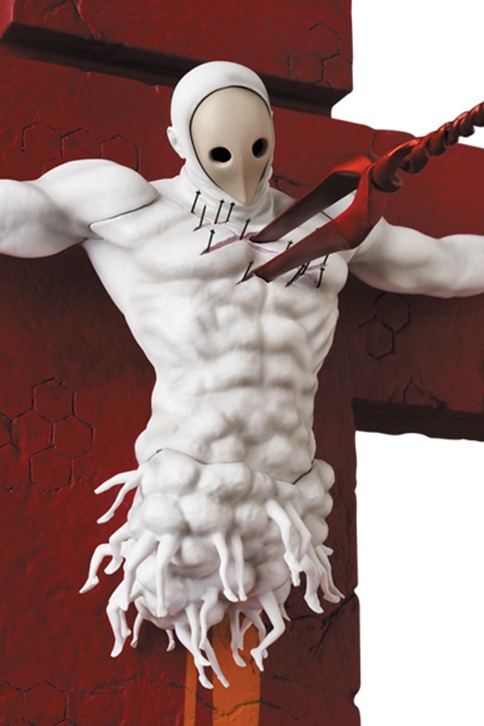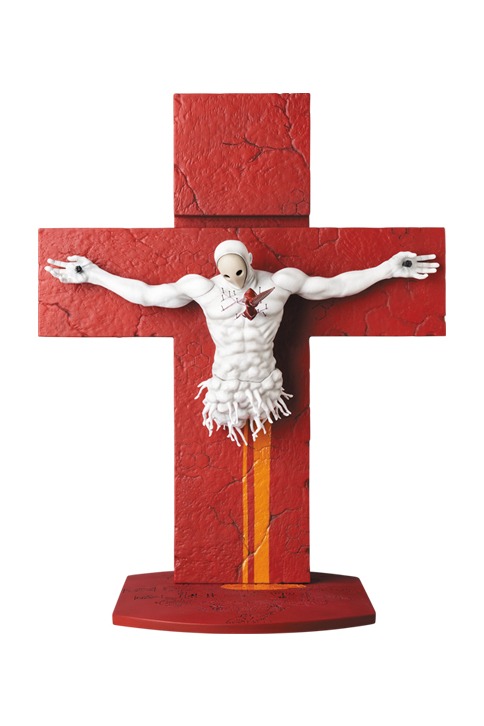 Via Hypebeast