Attack on Titan's Universal Studios Attraction Highlights Audience Reactions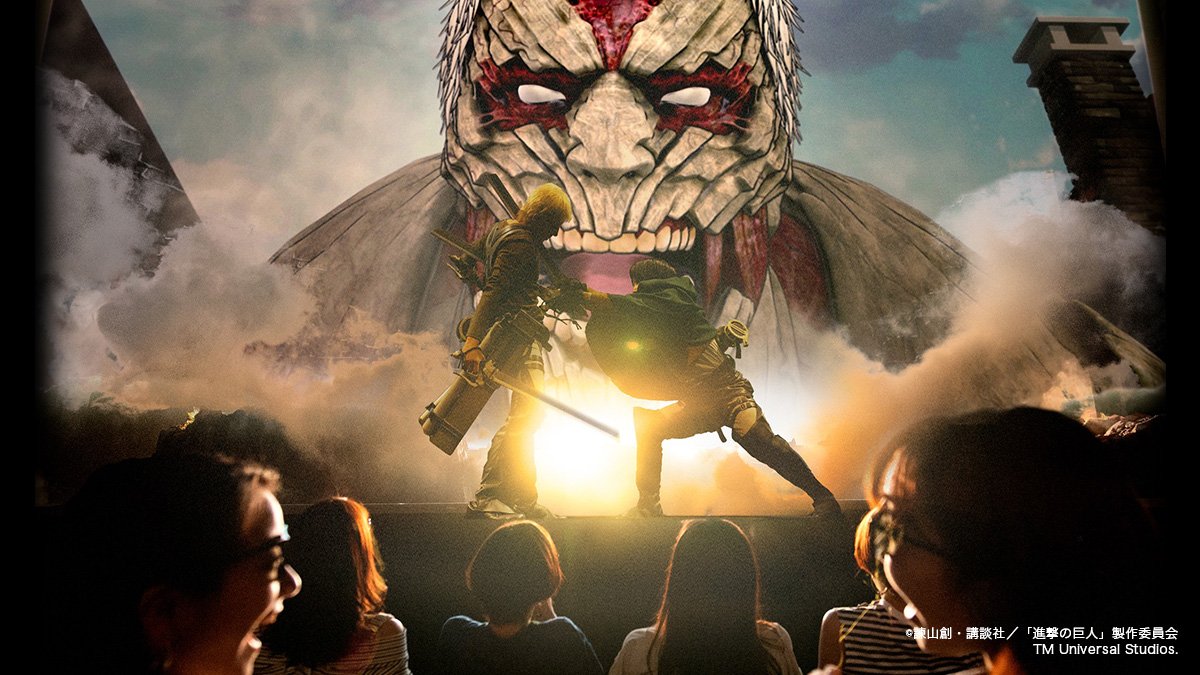 With something as intense as Attack on Titan on display, it's no surprise that audience reactions are worth sharing for Universal Studios Japan's new Attack on Titan: The Real attraction. USJ did just that via its official YouTube channel, which posted a new promo that highlights the theatrical audience's response to the show, which is projected on a massive 50-meter-wide 3D screen.
See how it went over with the crowd below, and be sure to check out our previous story about the Attack on Titan voice cast checking the attraction out for themselves.