How NOT to Summon a Demon Lord Season 2 Previews April Return
The adventure finally continues in the long awaited How NOT to Summon a Demon Lord season 2—AKA How NOT to Summon a Demon Lord Ω—which premieres in April 2021. Now there's a new trailer to go along with that premiere date, as well as a look at the cast and an official synopsis for the new season.
First up, the trailer:
In addition to the returning cast members from the first season, here are some fresh faces:
Miku Ito (Miku Nakano in The Quintessential Quintuplets) as Lumachina Weselia: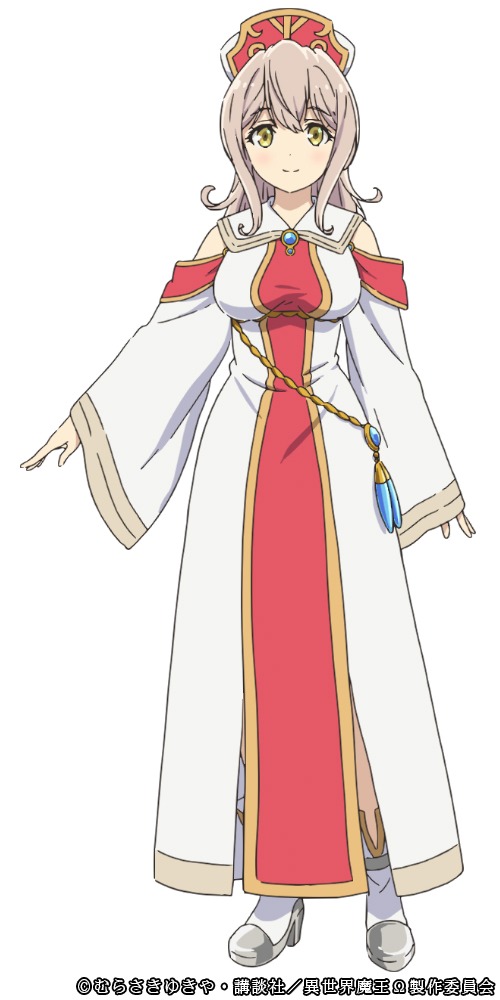 Aoi Koga (Kaguya Shinomiya in KAGUYA-SAMA: LOVE IS WAR) as Rose:
Fumiko Uchimura (Mavis von Austien in Didn't I say to make my abilities average in the next life) as Horn:
Chinatsu Akasaki (Kasumi Miwa in JUJUTSU KAISEN) as Fanis Laminitus: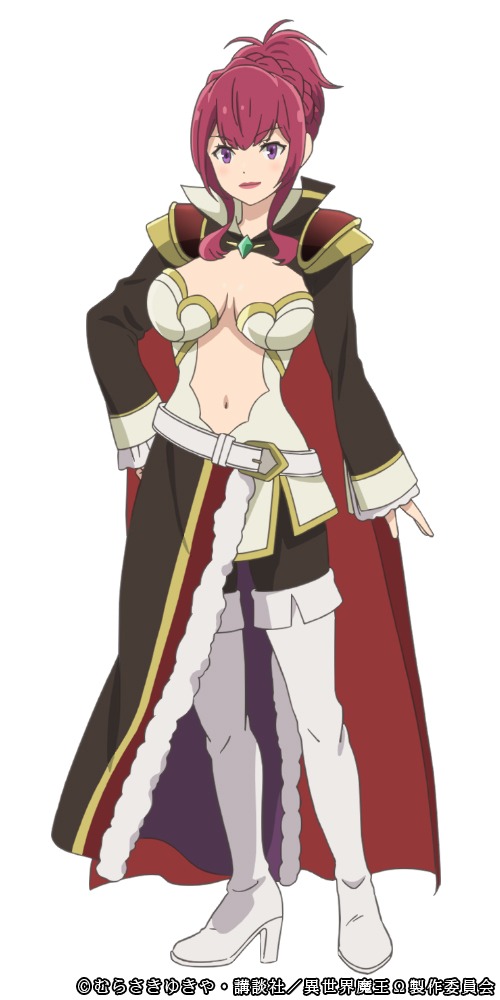 Finally, the official synopsis:
After being summoned to another world as his character from a game, Diablo (Real Name: Sakamoto Takuma), enjoys life in a world just like his game where two women, Shera and Rem, both insist, "I'm the one who summoned him!"
Along the way, he fights the elite soldiers of the elves' kingdom as well as the Fallen, and even subjugates the Demon Lord Krebskulm, and so on.
He proclaims, "My name is Diablo. A Demon Lord from another world!"  and pretends to be a Demon Lord as he faces down powerful foes while occasionally being overwhelmed by the beautiful women with him and building a firm bond of trust between them.
—-Until one day.
Diablo and the others are traveling through the woods around the eastern lake when they encounter a lone girl in tatters.
"A-Are… you a God?"
The woman is Lumachina, a High Priest of the Church being pursued by a Paladin…!
The (pretend) Demon Lord with no social skills plunges into the mess with absolute strength!
These dream-packed tales of a Demon Lord from another world and the women who summoned him begin once again!
Via Crunchyroll