How NOT to Summon a Demon Lord Anime Shares More Co-Sleeping Visuals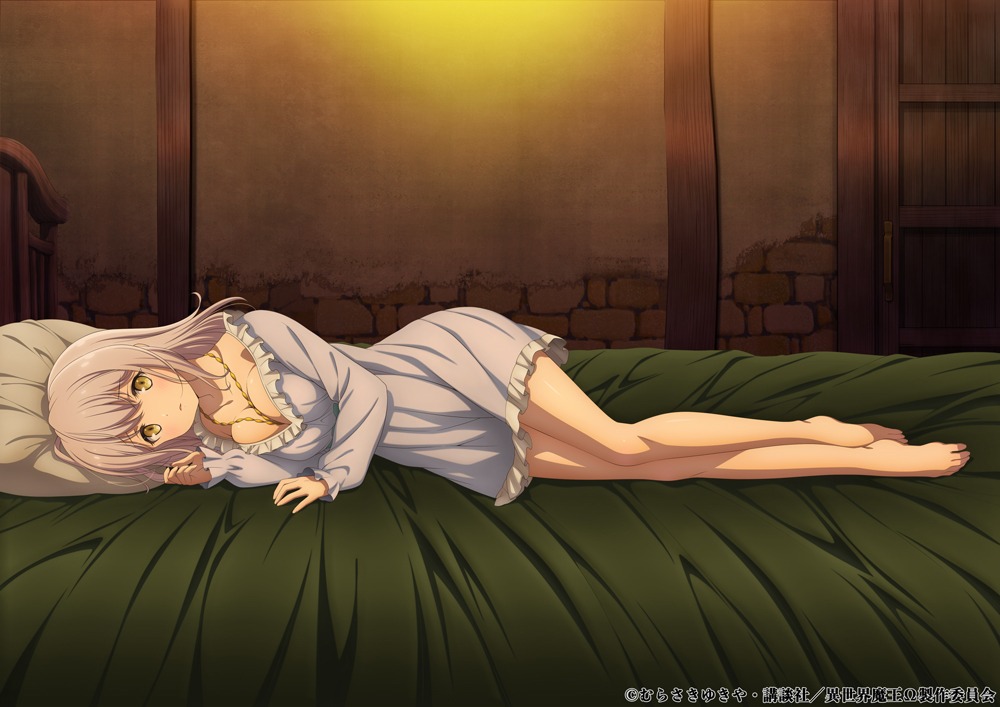 If you enjoyed the first co-sleeping visual for the How NOT to Summon a Demon Lord anime—which is getting ready to return this spring with a second season—you're in luck. More have debuted since, complete with special audio to go along with them from the original voice cast members.
Pictured up top and in the audio-enabled tweet below, the latest features the Miku Ito-voiced Lumachina Weselia. Don't forget to pop on headphones for the full 3D audio effect!
Previously we got a look at Shera and Rem.
The second season, titled How NOT to Summon a Demon Lord Ω, premieres in Japan this April, with Crunchyroll already planning to stream the series as it airs. Here's a trailer from December: