How Japanese Prisoners Can Rehabilitate Through Manga Background Art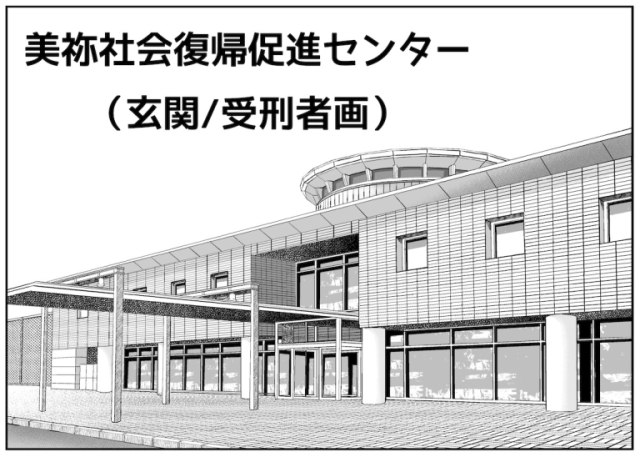 Backgrounds are among the most time-consuming aspects of manga production, which is why so many artists turn to assistants to handle those details. There are also services that provide manga background art, including one that gives Japanese prisoners an opportunity to rehabilitate.
Mangaka Honpo is a website that serves as a constantly expanding resource for manga background art, with pretty much every type of location one could imagine covered in one way or another. From school exteriors and interiors to perfectly illustrated vehicles, some of these pieces of art can be acquired for as little as ¥330, or about $3.10 a piece, and all of them come from the hard work of prison inmates.
This program is just one of those unique to Mine Rehabilitation Program Center, a prison located in Japan's Yamaguchi Prefecture. Pictured at the top of the article in illustrated form, the center opened in 2007, and those within are typically first-time convicts who committed less serious crimes. In addition to manga background work, other programs include printing, clothes making, woodworking, and beyond.
Here are just a few more samples of the manga background art program: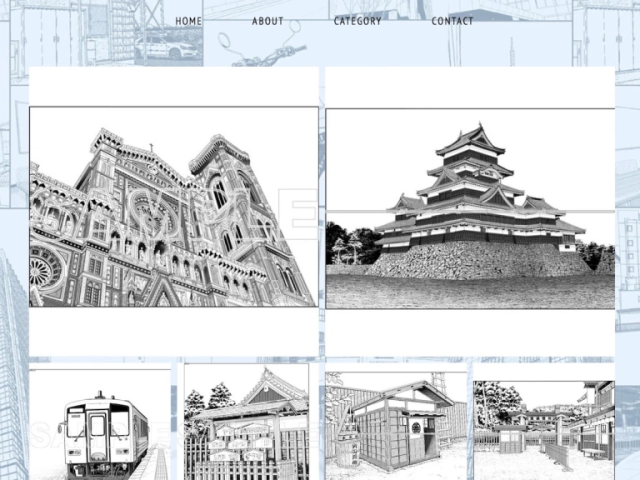 Pro manga artist Ryo Sonoba oversees the program, often working with total newcomers to the world of art. Those who stick with the tough early goings tend to produce pretty impressive results after a few months of hard work. To make the results more dynamic, Mangaka Honpo offers artwork that can be split into different layers for more variety in the final image.
There are currently over 100 backgrounds available on Mangaka Honpo, with about 200 more ready and waiting to be added into the mix.
Via SoraNews24