Horror Manga You Can Read Right Now (If You Dare)
Feeling brave? In need of a seasonal scare? There's tons of horror manga out there to give you the chills!
As much as we love a scary TV show or film, there's just something about a spooky read. Your mind gets to fill in the gaps with whatever scares you most. And the art of these terrifying manga just adds to the atmosphere. Check out these horrific reads… including one that's become legendary online among readers!
Venus in the Blind Spot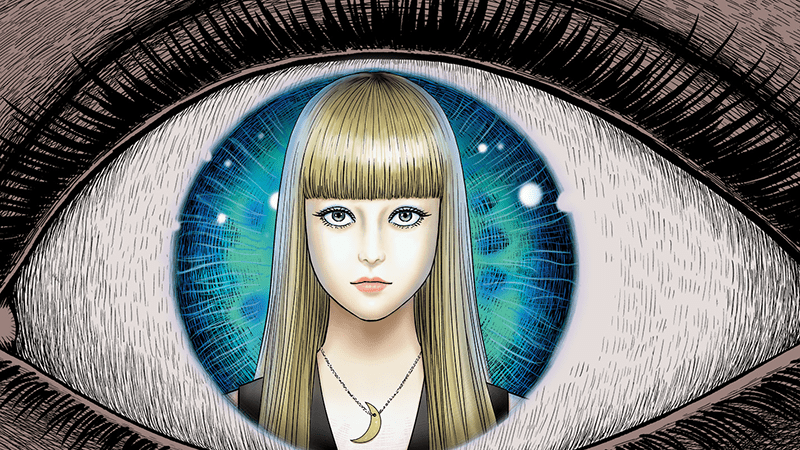 When it comes to horror manga, Junji Ito is our permanent go-to. Uzumaki, Tomie, and his many other big hits have chilled us for decades. For a curated selection of scares, Venus in the Blind Spot hits… well, the spot.
It's loaded up with Ito classics like The Enigma of Amigara Fault and his adaptation of Edogawa Ranpo's The Human Chair. You're also likely to discover new scares in its pages, including the psychological sci-fi horror story of the title. To ease the mood, there's also an autobiographical piece about Ito's own fandom for his favorite horror artist.
Tokyo Ghoul
Horrifically beautiful and globally popular, Tokyo Ghoul is always worth a read. Sui Ishida's horror manga has come and gone, and been adapted into anime and even a game. So why not see where it all began?
College boy Ken Kaneki finds himself in the world of Ghouls, human-like beings who live secretly in society and survive on flesh. As the world's first human/Ghoul hybrid, Ken must learn how to survive and fight as a Ghoul while still living as a human. The crisis of identity only ramps up in later volumes… though if you haven't seen the anime, we'll let you discover just how for yourself.
Read Tokyo Ghoul
The Bongcheon-Dong Ghost
We're closing out with a one-shot Korean horror manga that really is not for the faint of heart. In fact, you may already know this one by reputation — if you haven't experienced it for yourself.
Created by artist Horang, the comic was a follow-up to the same year's Ok-su Station Ghost, which employed unexpected effects to make the read a lot more… personal? Than expected. The Bongcheon-Dong Ghost followed in September, and soon got spread around the web by word of mouth. Its roots are in an urban legend about the ghost of a suicide victim. But there's so much more to it than that.
Feeling brave? This particular horror manga warrants a very real warning before you dive in. But if you feel prepared, read The Bongcheon-Dong Ghost now.
What other horror manga will you be revisiting as the year closes out?