Horimiya Manga is About to Publish Its Final Chapter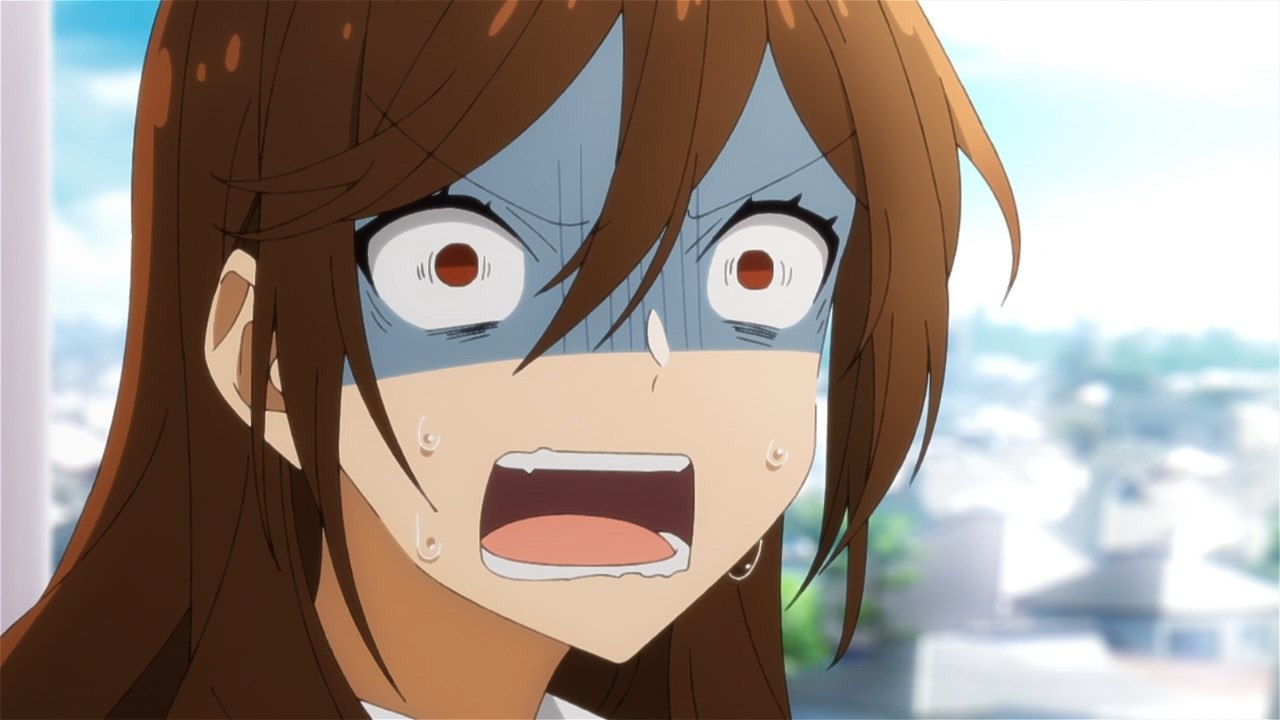 Based on the earlier four-panel web manga by HERO, the Horimiya manga written by HERO and illustrated by Daisuke Hagiwara is about to come to an end. As Hagiwara revealed on Twitter, the final chapter is scheduled to be published next month in Monthly G Fantasy's April 2021 issue.
The issue goes on stands in Japan on March 18, ending the run of another popular manga series with the finale of Horimiya. The series has been adapted into a TV drama and live-action film for February, and the TV anime from Cloverworks that kicked off in January is one of the biggest of the season.
Yen Press publishes Horimiya in English and describes it:
A sweet "aww"-inspiring tale of school life begins!!
At school, Kyouko Hori is known for being smart, attractive, and popular. On the other hand, her classmate, the boring, gloomy Izumi Miyamura tends to get painted as a "loser fanboy." But when a liberally pierced and tattooed (not to mention downright gorgeous) Miyamura appears unexpectedly on the doorstep of secretly plain-Jane homebody Hori, these two similarly dissimilar teenagers discover that there are multiple sides to every story…and person!
Funimation is currently streaming and dubbing the Horimiya anime.
Source: Daisuke Hagiwara