Hollywood's Live-Action GANTZ Movie Has a Director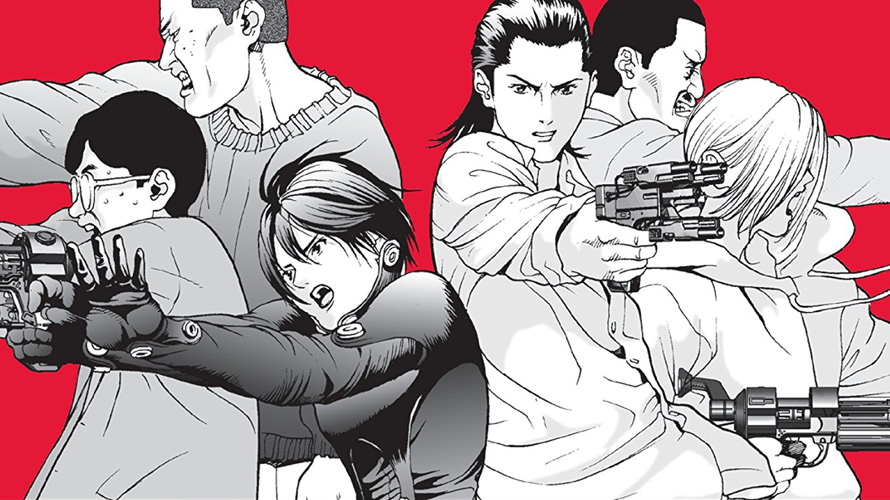 In an exclusive report from Deadline, we now know who will be helming Hollywood's previously announced live-action GANTZ movie. The honor of taking Hiroya Oku's popular manga series to the big screen in English will be none other than Julius Avery, who previously helmed 2018 horror film Overlord.
Avery will direct the film based on a script by Arrow producer Marc Guggenheim. Temple Hill (Twilight, The Fault in Our Stars) is producing, with Sony Pictures to distribute. Since the live-action GANTZ just locked in its director, there's currently no further information about the release plans.
Oku recently spoke with Crunchyroll in an interview, saying he'd like the rights back if Sony doesn't plan on moving forward with the production. Despite delays due to COVID-19, it appears that's no longer the case, so for now we'll just have to wait and see what happens next for GANTZ's turn in Hollywood.
In addition to a TV anime, GANTZ was previously adapted in a pair of live-action films in 2011 and a CG-animated film in 2016. Dark Horse publishes the manga in English and sums up the story like so:
Tokyo teens Kei and Masaru are killed by a subway train but awaken in a room with an ominous black orb that gives them weapons, suits . . . and orders. Fighting bizarre alien monstrosities in a deadly game, will they win their freedom or die for the final time?
Source: Deadline