Anime CEOs Talk About Working with Companies Overseas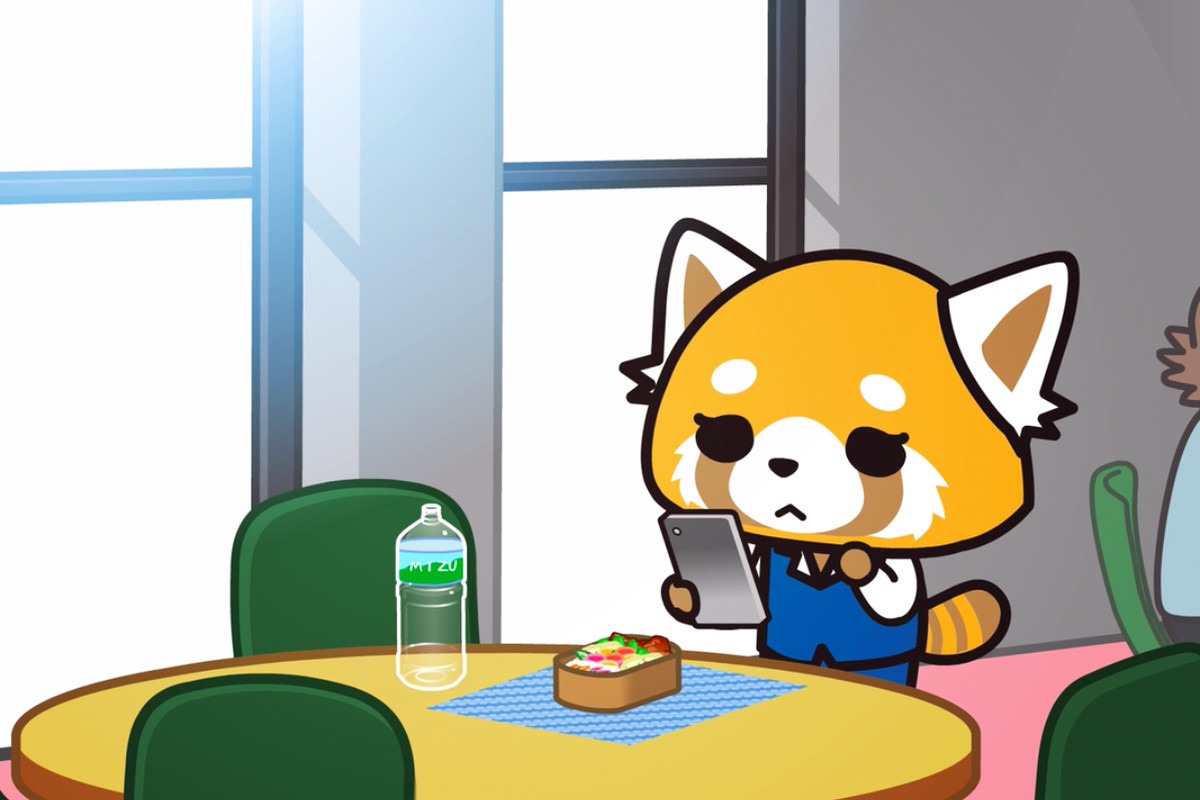 Anime is getting more globalized as overseas companies become interested in getting involved. Arch Inc. CEO, Graphinica representative director Nao Hirasawa and Fanworks CEO Akira Takayama held the seminar "Next Generation Anime Producer's Plan for Overseas Collaboration in Production" at TIFFCOM to discuss this situation.
Takayama spoke about the importance of meeting with the people they'll be working with, noting, "It's a matter of finding the right chemistry. Once you understand someone as a person, it's easier to talk business."
Hirasawa wants to make sure he's working with people who are serious and want to be there for the long term. He likes it when the other companies set up a branch office in Japan. "To make anime, you need to work together for 2-3 years. To make this kind of long-term arrangement work, you need a committed partner. Otherwise, there's a possibility that they won't return calls after a year or so."
When cultural differences cause issues, Hirasawa recommends a neutral third party get involved.
"If the other side does not have a culture of reading between the lines, then it's better to be straightforward," Takayama added to this.
Both men agreed on protecting the creative side of things and putting their foot down if an overseas business expects something of the creative talent that is not possible. There was also some talk about how when different cultures work together on anime, the other culture learns more about Japan and Japanese people learn more about the other culture.
"We're all trying to overcome COVID, countries are collaborating more because of it, and there are systems that have been nurtured throughout the pandemic," Takayama remarked as a final thought. "I think the world is closer now because of COVID."
What do you think about anime companies getting more involved with companies overseas?
Source: ANN
____
Danica Davidson is the author of the bestselling Manga Art for Beginners with artist Melanie Westin, and its sequel, Manga Art for Intermediates, with professional Japanese mangaka Rena Saiya. Check out her other comics and books at www.danicadavidson.com.