Hit Novel I Want to Eat Your Pancreas Gets Theatrical Anime Adaptation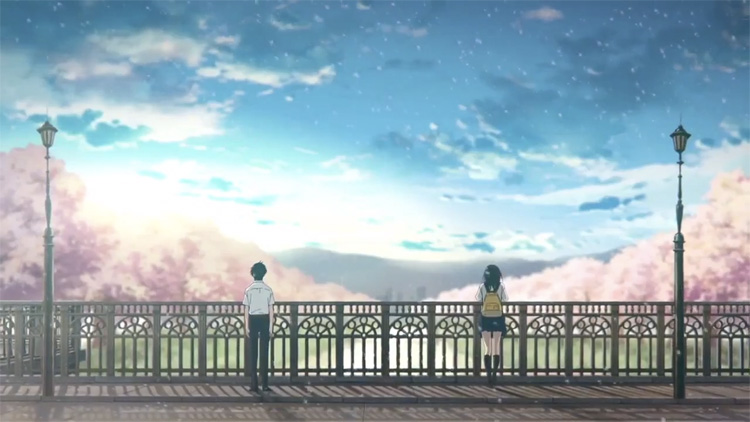 Hungry for some new theatrical anime?
Hit Japanese novel Kimi no Suizo wo Tabetai (literally, I Want to Eat Your Pancreas) was just adapted into a live-action film starring Shun Oguri (Museum). But the pancreas eating doesn't stop there: it was announced today the book will also be adapted into a theatrical anime film.
Along with announcement came a 30-second teaser for the film, which will be released in Japan in 2018.
The novel is about a high school student who discovers his classmate Sakura is dying from a pancreatic disease. 12 years later, that student has become a teacher at the same school, and thinks back on his time spent with Sakura.
The anime is produced by Aniplex. The cast and staff have not yet been announced.
Source: Animate Times