Hiro Mashima Autograph Session to Be Held Online Globally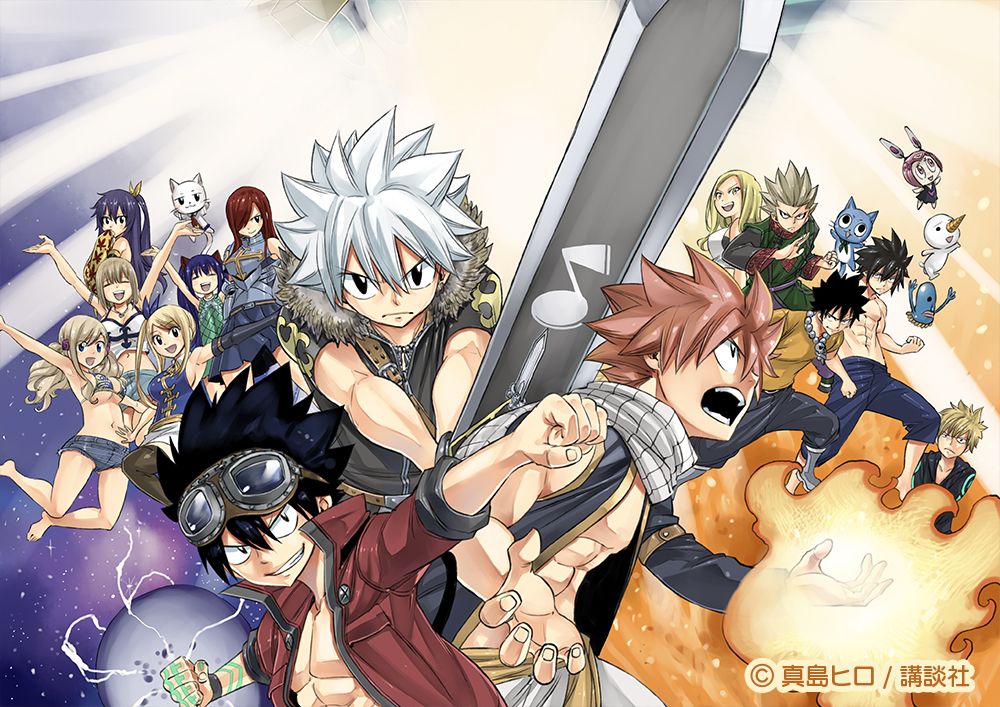 If you're a fan of Hiro Mashima, you're going to want to keep your eyes peeled for an upcoming Hiro Mashima autograph session that's planned for global audiences. The Fairy Tail and EDENS ZERO creator will be on hand to sign autographs online on October 17, and 80 winners will be selected from Japan, North America (U.S. and Canada), China, France, and Italy to receive an illustration of a character of their choosing.
The two-to-three hour Hiro Mashima autograph session will be held starting at 4:00am Pacific Time (7:00am ET) on October 17. Fans will be able to catch it live via the official YouTube channel of Kodansha's Weekly Shonen Magazine, and you can go ahead and sign up for a chance to win a signed illustration here between September 15 and September 30.
Winners will be announced on the day of the event. Let us know which character you would want to have your own personalized Hiro Mashima autograph on!
If you missed it, next up for Mashima is an anime adaptation of his EDENS ZERO manga, which was first revealed back in June. Kodansha Comics publishes the manga—which kicked off in Weekly Shonen Magazine back in June of 2018—in English. Here's the synopsis:
It's here! The creator of Fairy Tail, manga superstar Hiro Mashima, is back with a high-flying space adventure! All the steadfast friendship, crazy fighting, and blue cats you've come to expect … in space!
A young boy gazes up at the sky and sees a streaming bolt of light. The friendly, armor-clad being at his side tells him gently, "That's a dragon." The fact that he's joking isn't important. What's important is the look of wonder on the boy's face … and the galaxy-spanning adventure that's about to take place! Join Hiro Mashima (Fairy Tail, Rave Master) once more as he takes to the stars for another thrilling saga!
Source: Weekly Shonen Magazine