Hell's Paradise: Jigokuraku Anime Reveals Upcoming Characters in Trailer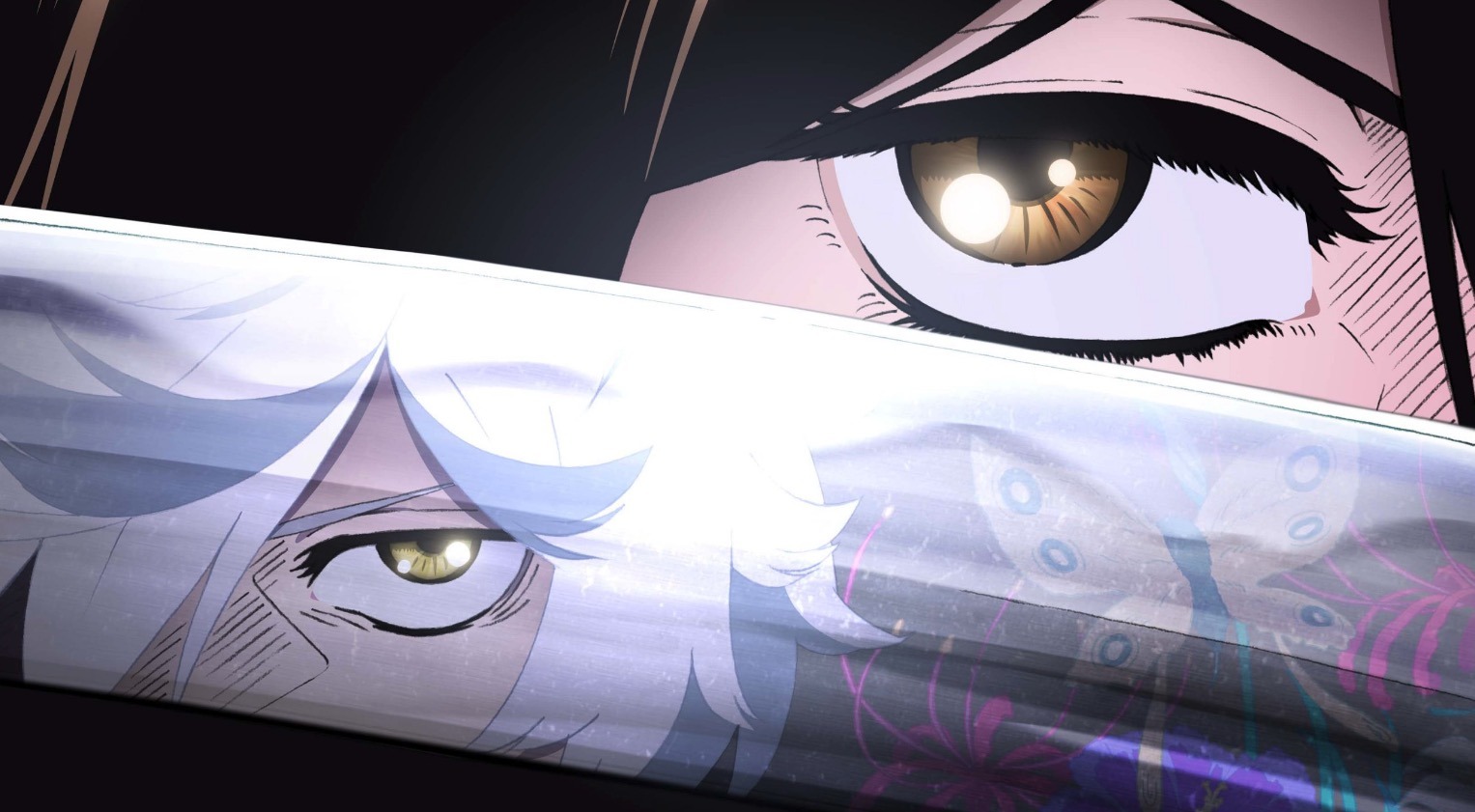 A new teaser video has dropped for the Hell's Paradise: Jigokuraku anime, showing us upcoming characters and their actors.
According to the trailer, Chikahiro Kobayashi plays Yamada Asaemon Shion, Yūsuke Kobayashi plays Yamada Asaemon Tenza, Makoto Koichi plays Nurugai, and Daiki Yamashita plays Yamada Asaemon Senta.
Here are the actors already established in the anime: Chiaki Kobayashi plays Gabimaru, Yumiri Hanamori plays Yamada Asaemon Sagiri, Ryohei Kimura plays Aza Chōbei, Kensho Ono plays Yamada Asaemon Tōma, Rie Takahashi plays Yuzuriha, Tetsu Inada plays Tamiya Gantetsusai, Aoi Ichikawa plays Yamada Asaemon Fuchi.
The anime is being made at MAPPA, with Kaori Makita of Twittering Birds Never Fly: The Clouds Gather helming the project as the director. The anime is planned by Twin Engine, and the music is composed by Yoshiaki Dewa, who has also worked on The aquatope on white sand. The person in charge of series composition is Akira Kindaichi, who is known for working on to the abandoned Sacred Beasts. Credit for character design goes to Koji Hisaki of Kids on the Slope.
VIZ Media publishes the original manga in English, and gave this description for its plot:
"Gabimaru the Hollow is one of the most vicious assassins ever to come out of the ninja village of Iwagakure. He's ruthlessly efficient, but a betrayal results in him being handed a death sentence. He has only one hope—in order to earn his freedom, he must travel to a long-hidden island and recover an elixir that will make the shogun immortal. Failure is not an option. On this island, heaven and hell are just a hair's breadth away."
The manga began coming out in 2018. It finished in 2021, consisting of 13 volumes. There are more than four million copies of the manga series out in circulation.
Source: ANN
____
Danica Davidson is the author of the bestselling Manga Art for Beginners with artist Melanie Westin, plus its sequel, Manga Art for Everyone, and the first-of-its-kind manga chalk book Chalk Art Manga, both illustrated by professional Japanese mangaka Rena Saiya. Check out her other comics and books at www.danicadavidson.com.