SYNDUALITY Anime Reveals More Cast and Visual
Last September we got word that Bandai Namco's third-person shooter SYNDUALITY also has an anime in the works, and now we have a new key visual and some new cast members for the project. Six voice actors were revealed in total, so let's see who's playing who and check out the new visual below.
Takeo Otsuka plays Kanata:
Yusuke Kobayashi plays Tokio:
Fuminori Komatsu plays Mouton:
Konomi Inagaki plays Ellie: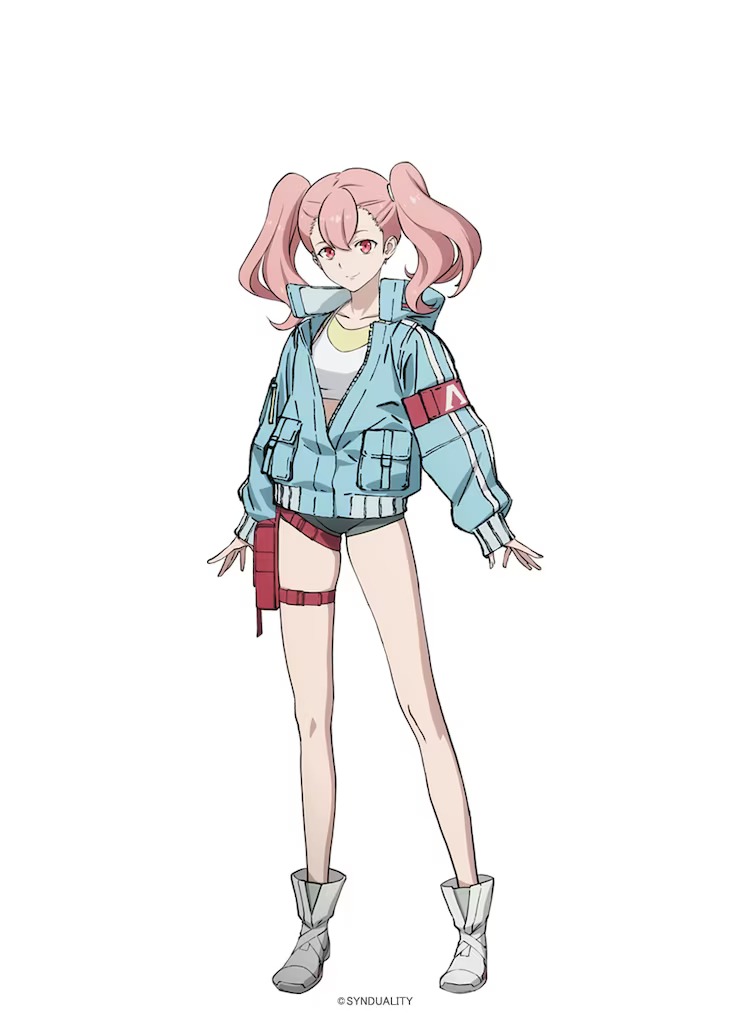 Ayaka Ohashi plays Ange: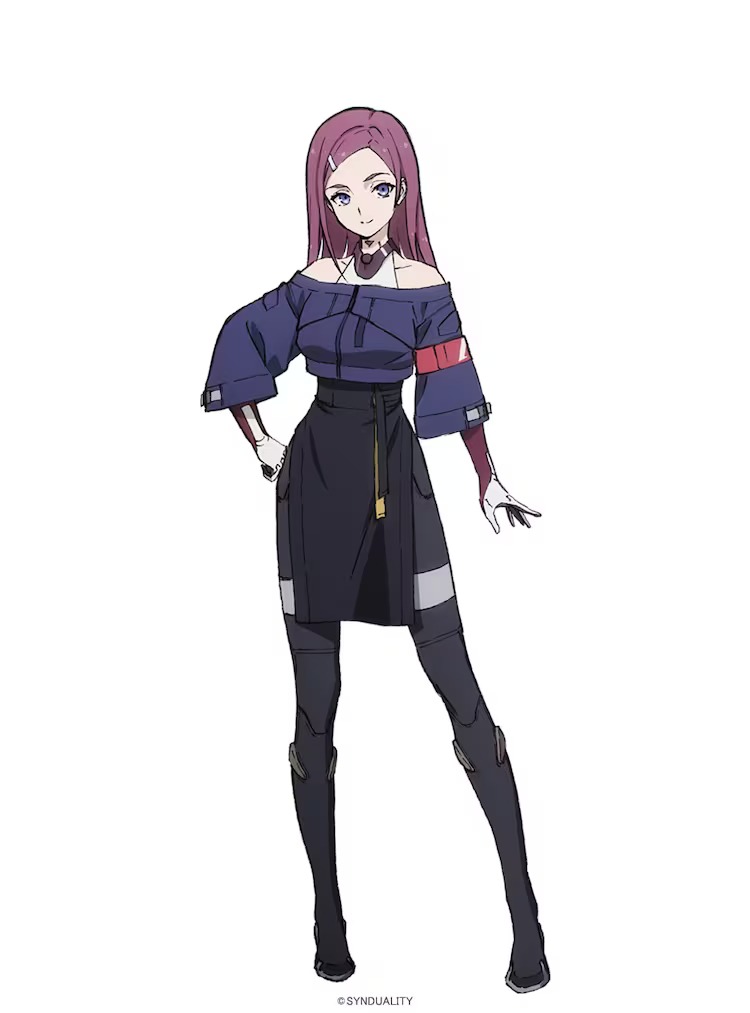 Taito Ban plays Black Mask:
Key visual:
The SYNDUALITY anime is directed by Yuusuke Yamamoto (Encouragement of Climb), with Kenichirou Katsura (Knight's & Magic) handling character designs and chief animation direction and Ippei Gyoubu (Mobile Suit Gundam: The Witch from Mercury)) serving as designer for the Cradle Coffin mecha. Disney+ has already signed on for worldwide streaming. 
Here's how Sony describes the game:
The year is 2222. It has been years since Tears of the New Moon, a mysterious rain, poured and wiped out almost the entire human race. The poisonous rain gave birth to deformed creatures devouring for humans, and humanity fled from the danger. As means for survival, the humans then build an underground haven; Amasia. In this new built dystopian city, on a pursuit of maintaining their existence, they run into an Artificial Intelligence named Magus. Not knowing how things will work between them, the story of how Humans and AI coinciding and trying to find their truths begin.
Via Crunchyroll News