Gurren Lagann's Yoko Gets New Figure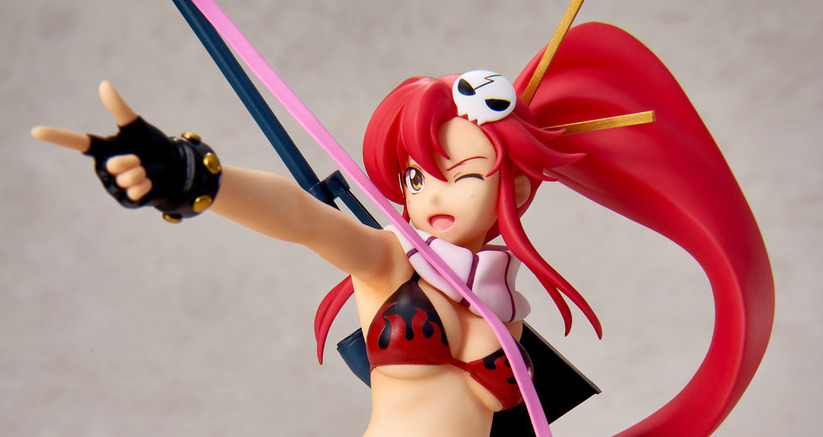 Gainax's Gurren Lagann may be over a decade old, but the energy-packed mecha series still has plenty of fans. One reason for its continued popularity is definitely Yoko, the series' spunky, sexy sniper.
That may explain why there's a brand-new Yoko figure up for pre-order in Japan. The 22-centimeter figure, which went up for pre-order today, will ship in June, and goes for 14,904 yen (about xx) with tax. Here's the pre-order link.
For anybody who missed Gurren Lagann the first time around, here's how Aniplex describes it:
This is the story of a man who has yet to realize what destiny holds in store for him….
In the distant future, mankind has lived restlessly underground for hundreds of years, subject to earthquakes and cave-ins. Living in one such village are two young men: one named Simon who is shy and naïve, and the other named Kamina who believes in the existence of a "surface" world above their heads. The destiny of these two starts moving drastically when the ceiling of their village falls in, and a gigantic "Gunmen" and a beautiful girl named Yoko, wielding a superconductive rifle, come from the surface. Together, Kamina, Simon and Yoko ride the mecha "Lagann" that Simon digs out of the ground, and fly up to the surface!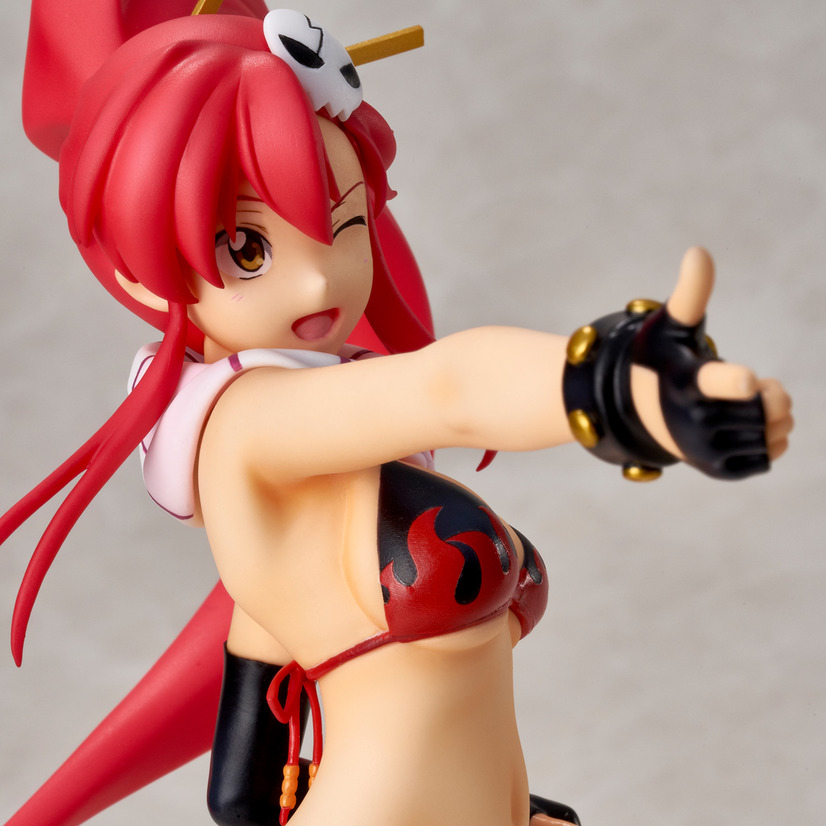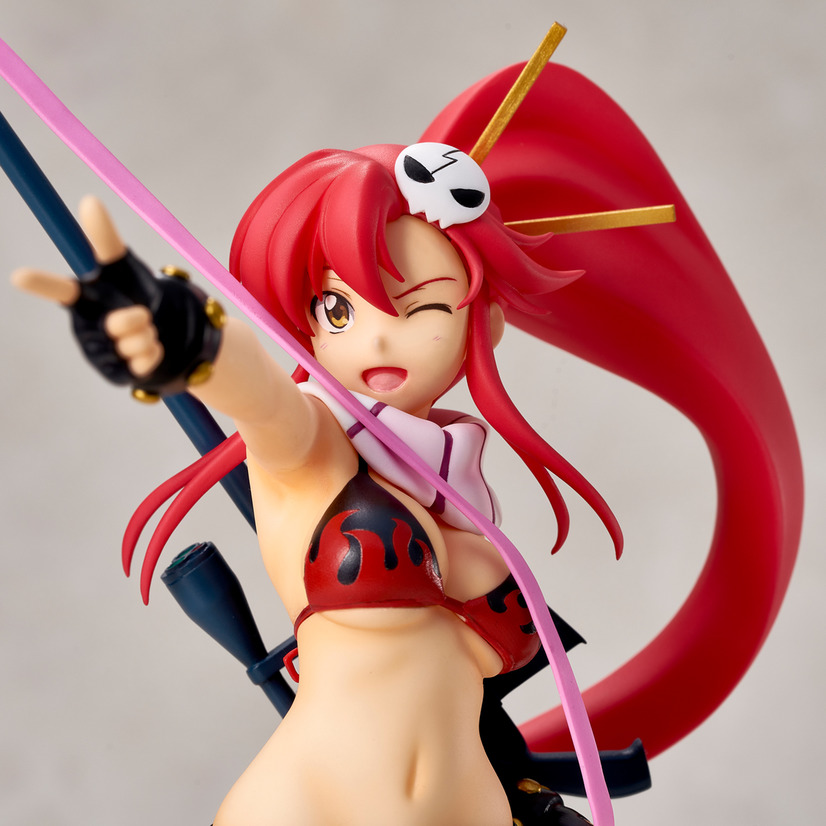 Source: Anime Anime