Naoko Yamada's Stunning Anime Film A Silent Voice Returns to Theaters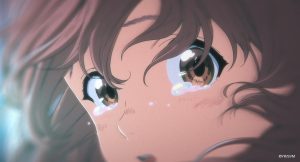 Featured Spotlight: Fathom Events
If you missed your chance to see director Naoko Yamada's critically-acclaimed anime film A Silent Voice the first time around, you're in luck. Kyoto Animation's feature is about to make its return to U.S. theaters, with tickets now available for showings on January 28 and 31.
This beautifully animated coming-of-age drama tackles a tale of redemption like no other. When a deaf girl named Shoko Nishiyama transfers to a new school, she soon finds herself the victim of bullying at the hands of popular student Shoya Ishida. His actions eventually cause the entire class to turn its back on him, though, and once Shoko transfers Shoya ends up living the life of an outcast.
In order to finally right matters, the regretful Shoya seeks out Shoko to make amends and, if all goes according to plan, grow as a person while fostering self acceptance within them both.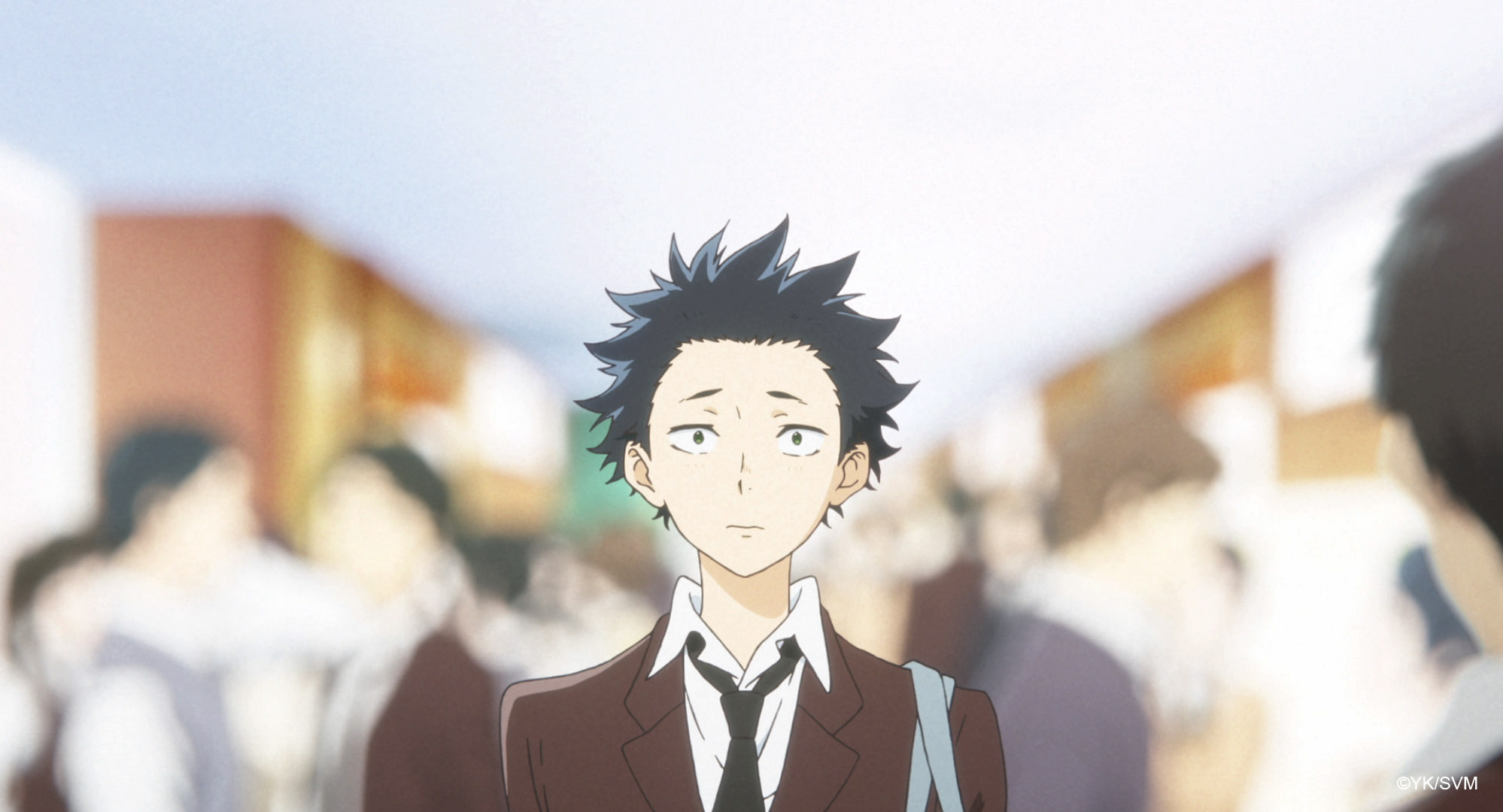 With memorable characters and stunning production, A Silent Voice is not to be missed on the big screen. The upcoming showings are available in both the original Japanese language with English subtitles (on 1/28) and in English-dubbed form (1/31), so take this opportunity while it lasts. Check local listings online, and secure your tickets today for an unforgettable theatrical experience.
** This article was sponsored by Fathom Events **