Gundam Pilots Call for Everyone to Work Together Through Trying Times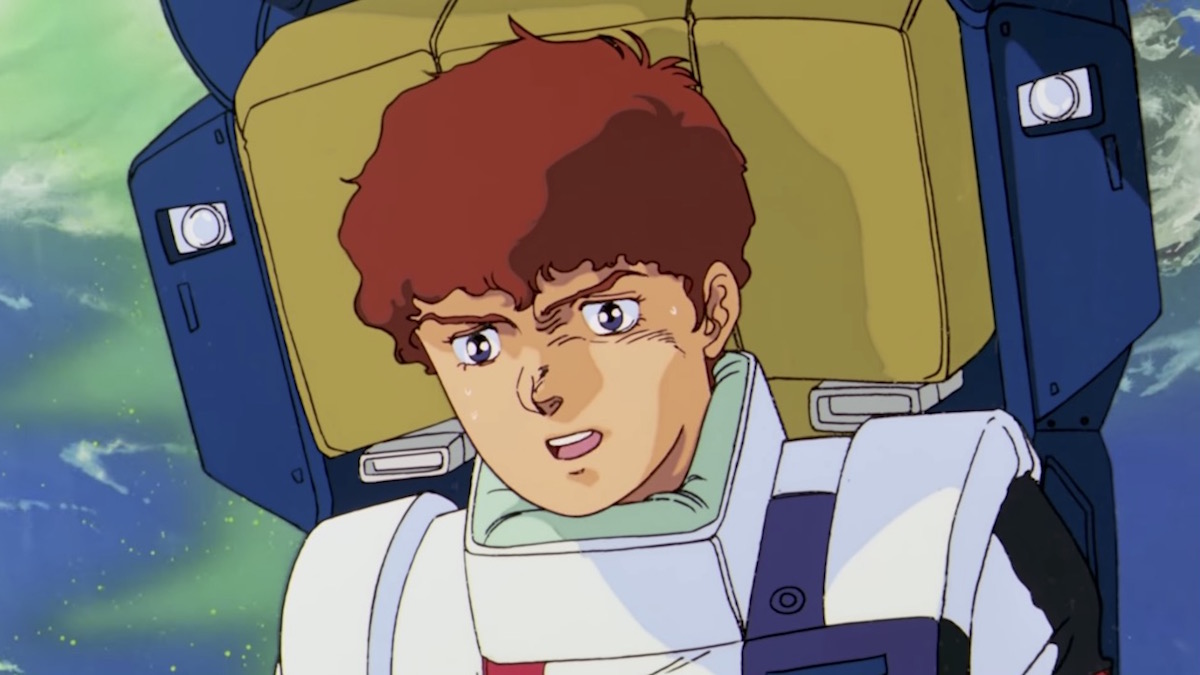 The world is going through a lot right now, and the ongoing COVID-19 pandemic isn't making things any easier. It's understandable if some folks are having a harder time than others, which is why it's so important to work together so we can all get through this and look toward a brighter future. This simple idea is something even the pilots of Mobile Suit Gundam can agree upon, no matter which era they happen to be from.
The GundamInfo YouTube channel usually posts Gundam episodes, but it took a break to share a new video this week titled "Message from GUNDAM 'BEYOND'." In it, characters from the long-running anime franchise—as inspired by the Gundam: Beyond 40th anniversary celebration—echo a message of hope and togetherness.
"It's time for all of us to be of one mind and work hard to restore our regular life." I couldn't have said it better myself! Check out the full video below.
Source: GundamInfo