Gundam Narrative is Japan's Top Anime Blu-ray for First Half of 2019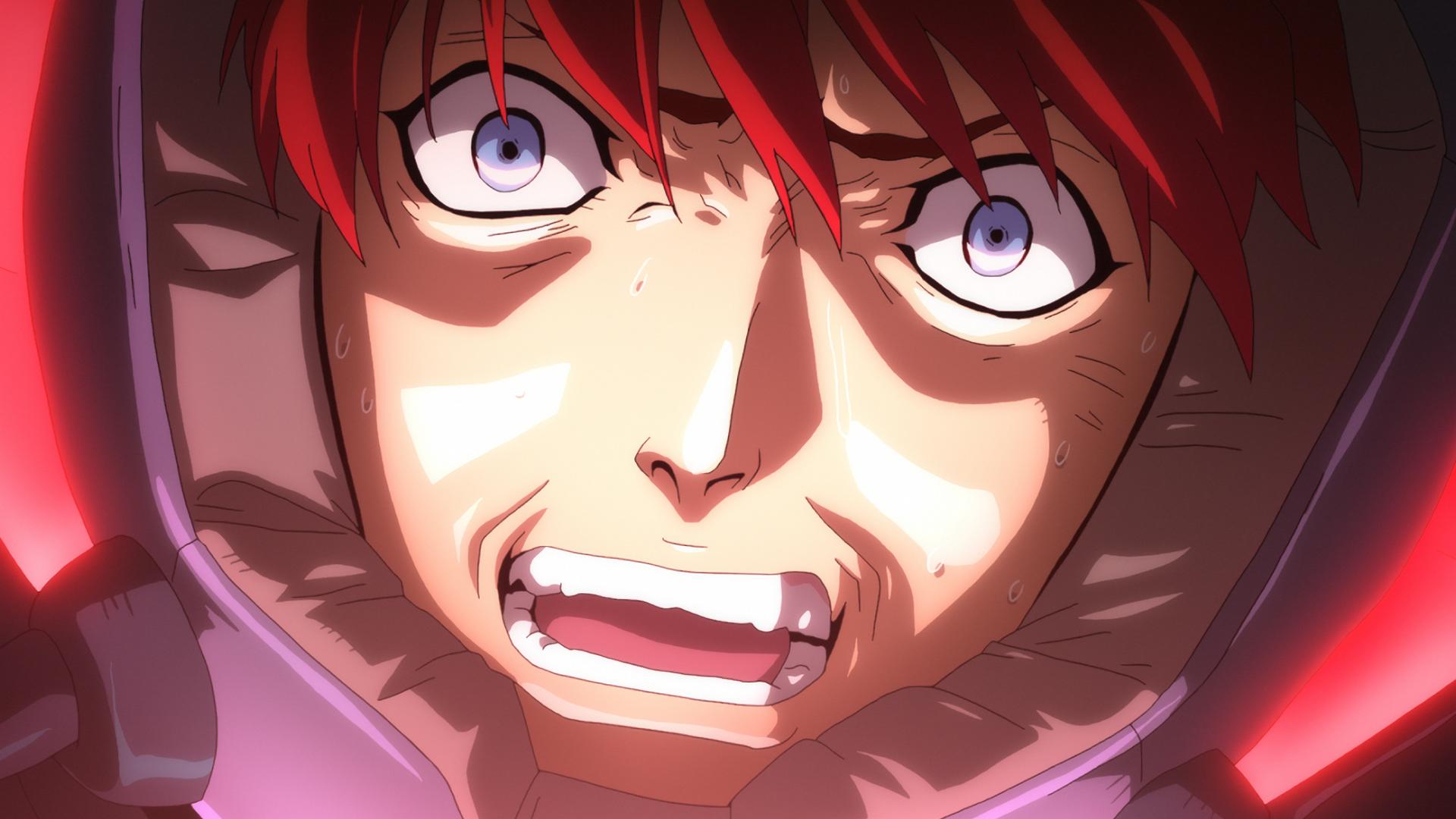 You just can't stop a classic, and that's evident in the success of the latest entry in the sprawling Gundam franchise, Mobile Suit Gundam NT (Narrative). Oricon released the list of best-selling Blu-ray and DVD releases in Japan for the first half of 2019, and Narrative came out on top of all the anime released with 49,930 units sold.
The rankings were compiled between December 24, 2018 and June 17, 2019, and seven anime titles made their way into the top 50. See which releases made the cut, where they fell in the top 50, and how many units each sold below.
1 (9). Mobile Suit Gundam NT (Narrative) – 49,390 units
2 (30). ZOMBIE LAND SAGA SAGA. 1 – 24,679
3 (35) MYSTERIA Friends I – 24,159
4 (36). MYSTERIA Friends II – 24,018
5 (38). Dragon Ball Super: Broly Special Limited Edition – 22,929
6 (45). Zoku Owarimonogatari Koyomi Reverse 1 – 20,781
7 (47). Zoku Owarimonogatari Koyomi Reverse 2 – 20,614
Source: Oricon via Crunchyroll