Gotta Clean 'Em All with the New Pikachu Roomba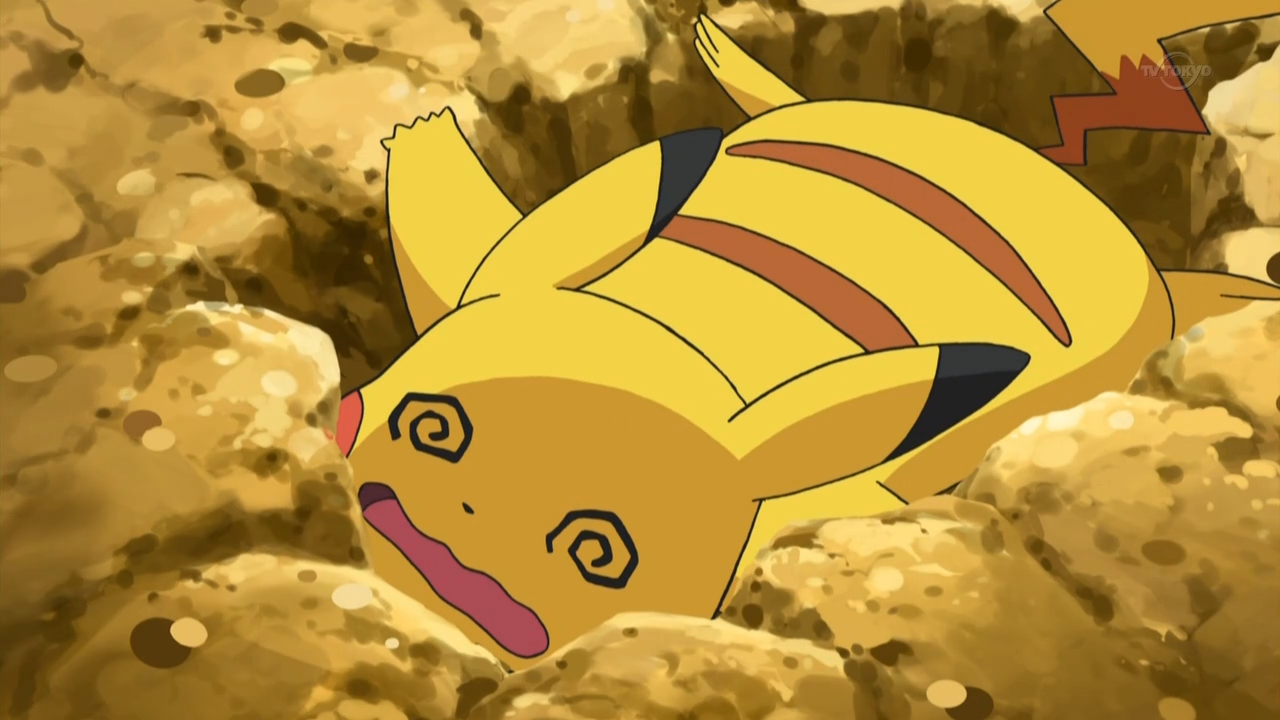 You know what today's robot vacuums are missing? An adorable little electric rat riding atop them while yelling "Pika pika!" Thankfully, Japanese toy maker Shine Co., Ltd. has the solution in the form of a Roomba-like vacuum called the Pokémon Pikachu RunRun Cleaner.
While there aren't any clear product photos yet, the teaser silhouette gets the themed vacuum's basic idea across nicely. Turn it on and it will zip across the room doing its job—including the usual turning around when obstacles are detected—while Pikachu speaks.
Here's an idea of how we'll all be keeping our homes clean in the future:
Shine also has a Pikachu Squishy Light in the works. Standing at 30cm tall, the soft figure glows when touched, and also has a special "High Voltage" setting, as well as a sound-reactive "Dance mode" and a "Light mode" that makes Pikachu glow consistently.
These items aren't for sale just yet, but they will be sometime after they go on display at this week's Tokyo International Gift Show.
Source: Comic Natalie via Crunchyroll