Goodbye, Osamu Dezaki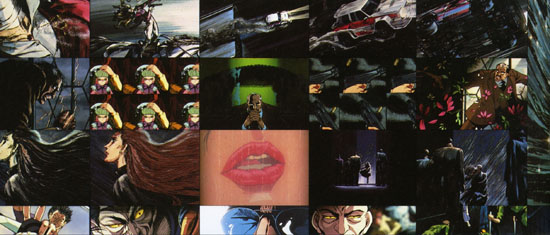 It's the end of an era for anime. Yet another giant of the field has left us for good… On April 17, 2011, Osamu Dezaki died of lung cancer, aged 67.
The highlights in Dezaki's filmography are legion. His career stretches back to the very dawn of TV anime with his work as a director and animator on the seminal 1963 Mighty Atom / Astro Boy series. Afterward, he became one of the top guns at Osamu Tezuka's Mushi Pro, and helped the studio to adapt manga such as Dororo and Ashita no Joe (Tomorrow's Joe) for television.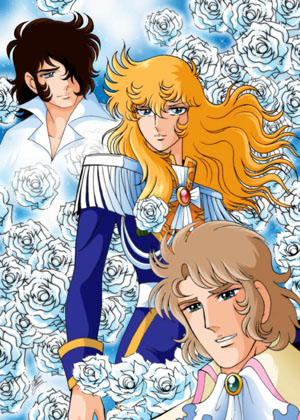 Based on the popular boxing manga, Ashita no Joe (1970) paired director Dezaki with character designer Akio Sugino for the first time. Their collaboration helped pioneer a new kind of anime: one where dramatic moments (of which there were many) would be punctuated with bold and expressive freeze frame illustrations by Sugino. Punches hit with the explosive force of gunshot blasts. Bodies defied physics to become rubber-limbed demolition machines. But Joe, like much of Dezaki's work, wasn't a show merely about action; it was about DRAMA… the kind of drama that only animation could properly depict.
The Dezaki-Sugi pairing moved to Tokyo Movie Shinsha (TMS) and hit their stride in the decade ahead, delivering such influential and now-classic works as Aim for the Ace (1973), Remi: Nobody's Boy (1977), Treasure Island (1978) Rose of Versailles (1979), and the Space Adventure Cobra movie (1982).
All serious anime fans have a favorite Dezaki work—I know there are lots of Black Jack fans out there, along with'80s Saturday morning kids who fondly recall his Mighty Orbots—and mine is Golgo 13: The Professional. 
The 1983 Golgo feature took inspiration not only from the adventures of Takao Saito's celebrated gekiga hitman, but from French "nouvelle vague" films like Le Samourai, creating a heady brew of sex and violence in the process. Today's viewers tend to laugh at the film's overreaching computer generated sequences while ignoring the dazzling use of multiplane camera animation, split screen effects, and the obsessive attention to real-world detail.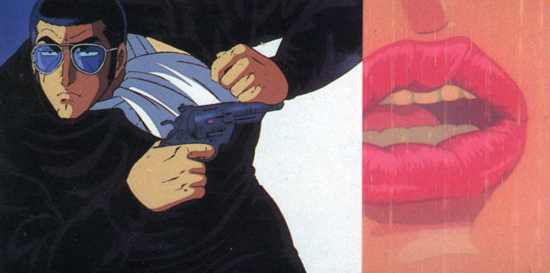 Some could argue that, like a lot of Dezaki's works, Golgo 13 didn't need to be animated and could have worked just as well as a live-action film (after all, like Rose of Versailles and Remi, it doesn't contain space battleships or transforming robots), but that would be missing the point.
Osamu Dezaki used the limitations of anime as a strength: to exaggerate and magnify the emotional impact in his stories to the bursting point. As I wrote on Twitter upon hearing of Dezaki's death, "I don't think any anime director was more dramatic or expressive. You feel those freeze frames in your gut and nerve endings."
Looking back on all the techniques he employed right up to the very end of his career, I don't think it's enough to simply call Dezaki's works "anime". They seemed to occupy a unique space somewhere between manga, live-action films, and animation.
Now that Dezaki is gone, that space is vacant. Let's hope that others take artistic inspiration from his body of work soon.
Patrick Macias is the editor in chief of Otaku USA magazine. His blog can be found online at www.patrickmacias.blogs.com